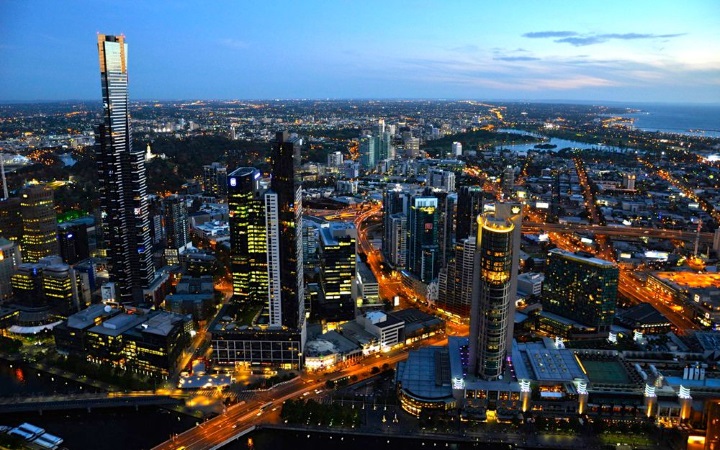 When dealing with legal cases, the process server plays a key role in serving legal documents, filing court papers, and document retrieval. To ensure that legal matters are heard in court in the most cost-effective and quickest means possible, hiring process servers is important. They possess total knowledge of handling the service process and laws guiding its existence. Whether you hire a process server in Melbourne or in New York, working with them is always a more convenient option than hiring a sheriff for the job.
For more context on the nature of their job, a process server is someone who specializes in serving legal documents to defendants who are involved in court cases. They also notify defendants when there's a pending lawsuit asserted against them, retrieve and file documents to be used in court, and track down defendants when necessary.
That said, here are a couple of ways a process server will help in speeding up court hearings:

Their knowledge intensity
Process servers have a vast knowledge of providing these services. They also make sure their activities are done in accordance with the laws of the states. In most states, interested professionals are also mandated to acquire a process server license as proof that they possess the knowledge to offer their services in the best and most effective ways possible, leaving clients satisfied with the outcome.

The speed
Licensed process servers understand the importance of time when dealing with legal matters. They ensure that they provide their services with utmost speed, without jeopardizing the quality of their work. Professional process servers also know that lawyers are more likely to attend to service processes that are submitted earlier. To ensure that their clients don't have to wait for a long period to get justice or have to refile for a complaint, they treat all cases as urgent and ensure that the defendant is properly informed.

Top-notch customer service
Private process servers only have one focus, and that is to provide service of process to the court on behalf of their clients. That appears to be their primary and only role, so they take pleasure in the positive feedback of their clients. Compared to sheriffs with a high level of responsibilities and no vital roles to play in the business, private process servers are usually more concerned about getting back to their clients as soon as possible and ratings.
In cases where you need to postpone a trial or give yourself more time to discover new evidence, hiring a process server is the best option. They are also best for personal cases like injury and matrimonial cases where a frequent update is needed. How they handle delicate cases and keep their clients in the loop of the situation at hand creates an undefeated experience for clients.
Conclusion
Hiring a private process server provides you with the peace of mind and professionalism you need to pull through, up until the case has been properly rectified. Relying on the sheriff's department for cases that are time-sensitive will only lead to a delay in a court hearing, which pretty much beats the point of seeking justice. For a more professional and timely approach, private process servers are the right people to contact.