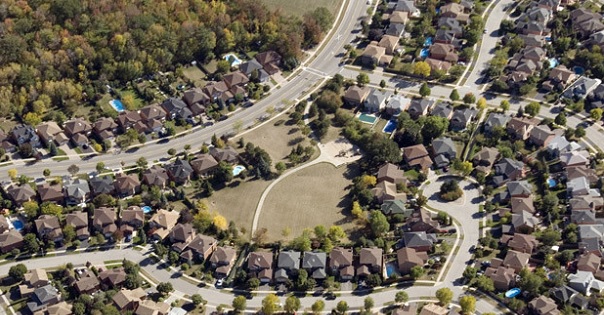 Sydney 7 May 2013. The Reserve Bank of Australia has cut interest rates for the first time in 2013.

At its May board meeting, the decision was made to reduce interest rates by 25 basis points to 2.75 per cent.

REINSW Chief Executive Officer Tim McKibbin said the reduction in interest rates was the correct decision given the current state of the economy.

"We have been calling for another cut in interest rates for some time," he said.

"Through structured incentives, including interest rate reductions, we are seeing the green shoots of growth and we are delighted the RBA has acted to support the economy generally.

"The 25 basis point cut today, combined with the decreases in 2012, will provide the necessary stimulus and confidence to build upon the modest gains in the property market seen towards the latter part of last year and into 2013.

"It is vital the RBA continues to respond to the needs of our economy, in particular the property market," Mr McKibbin said.

The 25 basis point fall sees the cash rate below GFC levels of 2009 and although the RBA did not publish an official cash rate prior to 1990, historical proxy data shows the lowest cash rate proxy was at 2.89 per cent in January 1960.

The RBA cut interest rates four times in 2012, with falls of 25 basis points in December, October and June and 50 basis points in May.

The RBA will next meet on Tuesday, 4 June 2013.