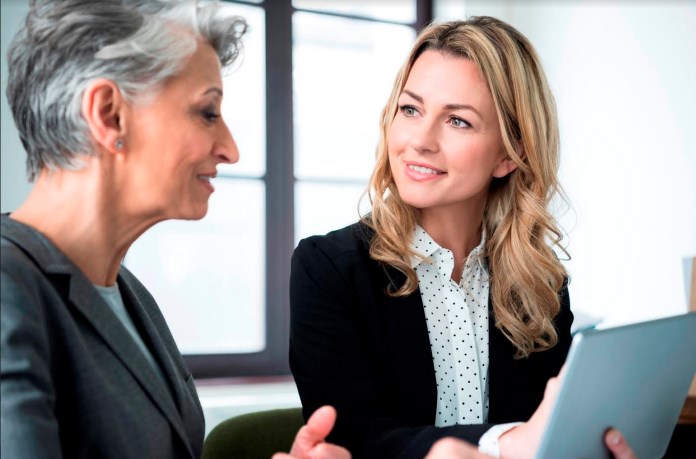 These days, nearly everything is purchased via the internet. As many economies look at ways of moving towards cashless economic structures, internet purchases and credit purchases could well be the only ways of completing transactions. Thankfully, Optically is a reliable provider of such products and transactions. Having said this, there are some individuals that are somewhat concerned by this, particularly in terms of the quality, security and safety of their purchases. When it comes to buying your glasses online, however, there are so many benefits, to the point that any drawbacks are essentially nullified. So, if you're thinking of purchasing some new eyewear over the world wide web, then you'll benefit from the following great advantages!
How does it work?
Before we jump into the advantages of purchasing your glasses online, let's quickly run through the process of ordering your spectacles. The process is largely dependent on the website, but basically, the first step is to choose your frame and colours. After that, you can begin choosing any additional features you wish to add to your frames, like anti-glaze lenses and other special coatings.
The next step is the most important – entering your prescription information. Wearing eyewear with the incorrect prescription and strength can damage your eyes, inducing headaches and blurred vision. Remember, each eye likely has a different prescription, so don't assume that one lens will suit both. You'll also have to enter additional information like the distance between your pupils, which is to ensure that the lenses are placed correctly on your face.
Convenient shopping
One of the main benefits of purchasing your new glasses online is the convenience of shopping. Instead of having to trek it round to several different stores, wasting time, money and petrol, you can peruse through various website catalogues and make your decisions from the comfort of your home.
Imagine this scenario: you're slowly edging your car through a crowded shopping mall carpark. There are barely any spots left and you know you could be aimlessly driving around for 15-30 minutes before you nab something. Alternatively, you could hop onto the internet and pick out the spectacles you know you want, enter your information and pay for them with no hassles at all.
You don't miss out on information
One of the supposed drawbacks of purchasing glasses online is the claim that you may miss out on important information because a sales assistant isn't there to physically assist. However, this is very much untrue. In fact, you're more likely to get better information from the store's website or your own general research. You can crosscheck all the information you read about with other websites, whereas it's harder to crosscheck the information you receive from a sales representative.
More comprehensive range of choices
If you decide to head round to the physical store, your choices are limited to the options available in the store. If something is out of stock, you could be waiting a while. Alternatively, when purchasing your glasses online, you'll find that you have access to a much better range of spectacles, in terms of brands, colours, styles and patterns. Just because your local store doesn't have those spectacles on display doesn't mean you can't purchase them.
As a result, you're more likely to get the eyewear you want and deserve. It doesn't matter how specific your preferences may be, you'll find a pair of glasses online that will perfectly suit your face, style and personality.
More and more discounts
Finally, if you decide to buy your glasses online, there is a good chance you'll come across some nifty discounts and money saving alternatives. Some discounts or sales offers are not available in store and only through the retailer's website, so it's certainly in your best interest to be checking their website often for any new deals. Furthermore, most insurance companies still provide insurance cover for eyewear bought over the internet.
Conclusion
At the end of the day, there are many great benefits associated with purchasing glasses online. If you need new eyewear, hop onto the internet as soon as possible!