Sports events can be valuable for many reasons. Not only do they have power to bring people together like never before, they can also be used to celebrate and raise money for a good cause. They can be suitable for those who are just starting out and even those who are advanced and looking to break a record.
If you're going to create your own sporting event, you're obviously going to want to make sure it's one people don't forget in a hurry. Obviously things may differ depending on the type of event you want to start. However, here are some of the more basic things you'll need to consider. We've tried to cover everything you'll need to think about!
Insurance
You'll need a policy that is tailored to your event. You'll also need to make sure that absolutely every eventuality is covered, so something doesn't go awry and you end up being left in the lurch!
The Venue
You'll need to choose a suitable venue, as well as make sure you have the necessary permissions and licenses needed to hold an event there. Consider how the venue will look too; many sporting events use an event archway to give a good starting and finishing point, especially during races. Make sure you spend some time considering what's right for yours.
Staff
You're going to need adequate support from great people to make your event a success. You'll need first aiders, fire marshals, and other kinds of people to ensure your event is safe and runs as smoothly as possible. You could even get in touch with schools and volunteering places to see if you have any active volunteers for your event!
Your Advertising
How will people learn about your event if you don't advertise it?
You can use social media to advertise
your event, but there are many other strategi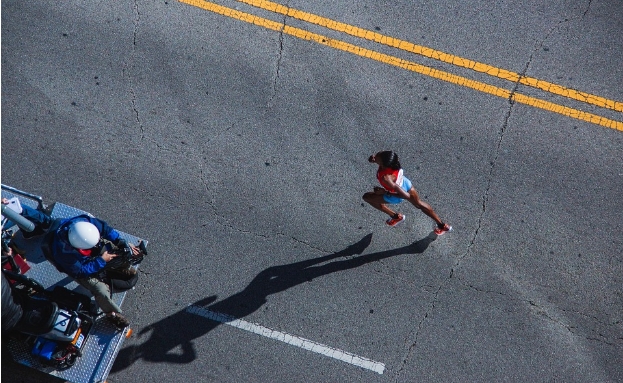 Health And Safety
A health and safety assessment is necessary to ensure there are no threats to the people partaking in your event, or the spectators/staff members. Everybody must be kept safe.
Security
If you have high profile people attending your event, and in some cases even if you don't, hiring professional security can be a good idea.
Having A Back Up Weather Plan

You just can't predict the weather. What would you do if it took a turn for the worst? Having a back up plan is a must. Will your event still be able to go ahead if it starts to rain?
Refreshments
Will you provide refreshments to those partaking and the athletes? How will you do this?
Medals And Awards
Will you give out medals and awards for those who do well in your sporting event? How many? Will you give athletes a way of knowing their scores/times/etc?
Enjoy Your Hard Work
Once you've considered everything there is to consider, there's nothing left to do but sit back and enjoy your hard work!