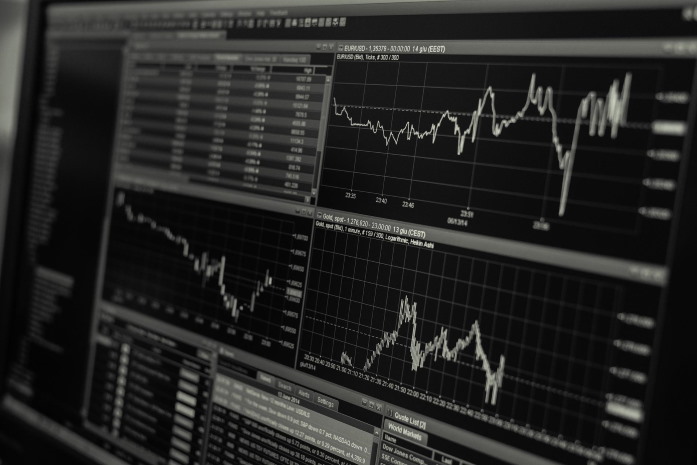 The Australian tech sector is booming after an influx of global investment, and it's Melbourne that's established itself as the country's leading tech city.
According to InvestVic, Melbourne is home to more than half of Australia's top 20 technology companies and generates $34 billion in revenue each year, as well as employing around 90,000 people. The city's technology hub has a strong focus on attracting talent, from locally and from abroad, which continues to accelerate its growth.
The expansion of the tech-epicentre of Australia can partly be attributed to America's approach to its monetary policy and the decision to pause any increase in interest rates, which has driven the rise in Australian tech shares.
Australian tech stocks trump its peers
Melbourne may be fast establishing itself as Australia's tech city, but it's the country's burgeoning tech sector as a whole that continues to rise. Outperforming the US and Chinese digital giants last year, the 11 companies that make up the sector are now valued at $10 billion. Some of Australia's more well-known tech stock, including WiseTech Global Ltd., Appen Ltd., Altium Ltd., Afterpay Touch Group Ltd. and Xero Ltd, continue to have an attractive growth outlook and even has its own five-letter acronym: WAAAX.
According to Techspring, investors have been pushed into the technology sector due to sub-par growth in other areas, as well as hoping to replicate the success of the FAANG stocks (Facebook, Apple, Amazon, Netflix and Alphabet's Google) in the US. Much of the increased investment in Australia's tech sector can also be attributed to the increased use of cloud-based computer services and the country's plan to open 5G networks.
International investment from major players
Three international tech companies are targeting the country for expansion, and highlights the importance of utilising the increasing demand for technology-led innovation. US data centre giant Equinix invest is set to spend $225 million on building its largest Australian facility in Sydney, and networking stalwart Cisco is investing $61 million in local start-ups to help develop critical infrastructure and digitise government departments. Zoho, an Indian software company, is spending over $40 million setting up a base in Byron Bay in order to establish itself in Australia.
Fintech's market growth
KPMG, one of the Big Four accounting organisations, said Australian fintech companies can expect even more funding in addition to the $842 million already invested in 2018. Two Australian fintechs, AfterPay Touch and Airwallex, made it onto the top 50 global list in 2018, which is ranked on innovation, capital raising activity, size and reach. It proves Australian companies can compete on the global stage, and that they're able to scale overseas and raise capital from international investors.
With such a demand for good tech capability in Australia, the NSW government aims to rivals Melbourne's statuts and create a hub of tech talent and innovation that's similar to Silicon Valley in Eveleigh, Sydney. Aiming to house up to 10,000 new jobs by 2036, software company Atlassian, not-for-profit coworking space Fishburners, Tech Sydney, and representatives from Sydney's universities are all helping to build the government's vision.