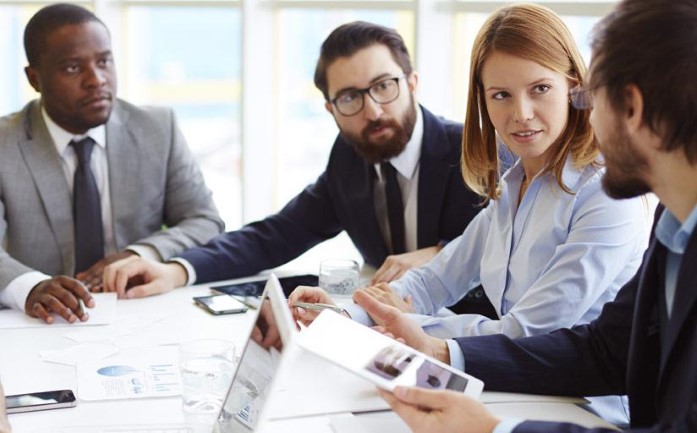 Google releases major updates every six months. The move triggers a significant change in organic rankings. Google updates are aimed at offering users quality information. Unfortunately, SEO's tend to be in the dark when it comes to Google updates. As a result, SEO experts employ trial and error methods to establish Google ranking factors concerning the latest update. However, this is no longer the problem. This user experience agency knows the answer. User experience will be a crucial factor in the anticipated 2021 Google updates.
Why User Experience?
Google's primary goal is to offer users the best based on the user's keyword search. If a user receives a superb experience, they will become loyal to the site, and that's how Google prospers.
With that said, let's dig a bit on Google's update.
Now that you understand what user experience means to Google, we can focus on the Update. According to Google, they will determine page experience based on several factors, including safe browsing, easy navigation, and mobile responsive, quality content, and so on. So, if your website meets Google's definition of good user experience, you will get higher Google rankings. Also, you have several happy repeat customers.
With that said, let's take a look at possible factors Google may consider in the future while ranking sites concerning user experience metrics. However, it is essential to note that Google does not only concentrate on the factors covered above. They consider a myriad of UX factors. This is to say that if you get CRO experts to improve user experience concurrently upgrading other engagement metrics, you will achieve a well-rounded SEO strategy.
How to Benchmark UX
User experience is measured based on different factors, such as product engagement and conversions. Product engagement depends on the time spent on the site and page views. Conversions involve signups and sales. But how exactly does one measure and scale UX?
Let's take a look at UX metrics commonly used by site owners.
Pageviews; this is about the number of pages each user views.
Uptime; how long is the app or site accessible to the users?
Earnings; how much revenue you have got from the site.
7-day active users; this is about the visitors you have received in your site within the last week.
Latency; the site's loading speed.
As a website owner, you must track the above metrics. However, they are not enough to measure UX. For instance, the fact that a user spends 5 minutes or more on your site does not necessarily mean that they are already engaged. It could be that they can't find what they are looking for.
So, which is the best way to measure UX metrics?
Below are effective ways of gauging UX metrics.
Happiness - this is the user's attitude after interacting with your products. Happy customers keep coming back and even leave positive reviews.
Engagement - this is about the rate at which users interact with your products. Engagement is measured through weekly visits as well as response to call to actions.
Adoption - this involves the new user's count within a specified period.
Retention - how many users have continued to use your products in a given period?
Bottom line
User experience is a primary factor that Google uses to rank websites. So, you should do everything to ensure that users get the best experience. Engage CRO experts from a reputable agency to help you out.