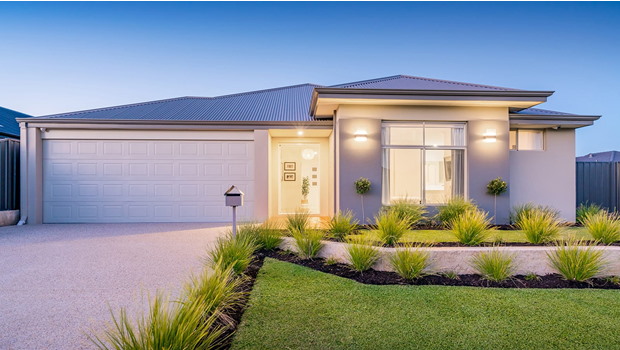 If you've seen that famous movie of 1997, The Castle, then you know how it feels to see someone breach your property rights and (almost) get away with it. We hope it is your only experience of that kind. And most probably, you (and your family) love your house as dearly as the Kerrigan clan loved their 'castle'. It all, put together, urges you to protect your very own 'fortress' from any unpleasant incidents. To rule out any possibility of such ugly events (burglars or any other unwelcome visitors with nasty intentions), you need some reliable security technology. It will deter those who are unsure whether they should try and pay you an unwanted visit, and will record in hi-fi the appearance of those who did try to break in. But what system to choose and what features are available, to begin with? The market is oversaturated and the IoT has enabled security things previously unthinkable. The experts of Matrix Albury Wodonga are ready to share their tips on the best solutions to opt for.
1) Outdoor video surveillance, or CCTV (closed-circuit television)
This technology is a key feature of any security system. You do need to have a record of a backdoor visit or a front door break-in and see who rings the doorbell and claims to be a delivery man. Thus, a system including several cameras, a monitor, a recording device, and software connecting the system to your smartphone or tablet is your first stop on the path to home protection. What systems to choose? Depends on the area you live in. If you reside in the Albury-Wodonga area, your natural choice is Matrix Albury Wodonga and their tailored packages of premises surveillance services and equipment. Record for watching later or observe the real-time stream from your yard – the level of services and protection is really high and the devices used are from the top tier of the market.
2) Smart locks
Smart locks got their name because they can smoothly fit into the existing smart home protection system and because they can operate on their own, letting people in and out based on personal identification. The valuable feature of such locks is that they can alert you via your smartphone if some unauthorized entrance happened (or is underway). What locks to choose, if they are aplenty on the market? First decide, if you will integrate them into your existing home security network (then Z-Wave and Zigbee locks will do) or you will use it as a standalone device (then look for a lock with its own app and Wi-Fi connection). Then decide what type of unlocking you prefer: touch-pad, no-touch, fingerprint verification, or a key + touchpad mode, and buy the lock that falls into both categories.
3) Smart doorbells
These doorbells record the video of anyone approaching the door and ringing the bell, let you communicate with a visitor from your smartphone, and can even serve as sirens and door locking (and blocking) devices. Matrix Albury Wodonga experts explain that you should choose the model that fits your preferences (integration into the Alexa or Google home network, door locking, starting an alarm) and has the best camera resolution and allocated storage space for their money.
4) Matrix Albury Wodonga recommends: duress alarms
It is the additional layer of security that helps you start the alarm or notify the police immediately if the break-in did happen. This feature can be implemented through a standalone device like a wristwatch or a key fob, or through programming for existing devices that send the alarm message to the police or an operator console once you say or enter the code word. Ask the security systems providers about this option and use it for additional protection.