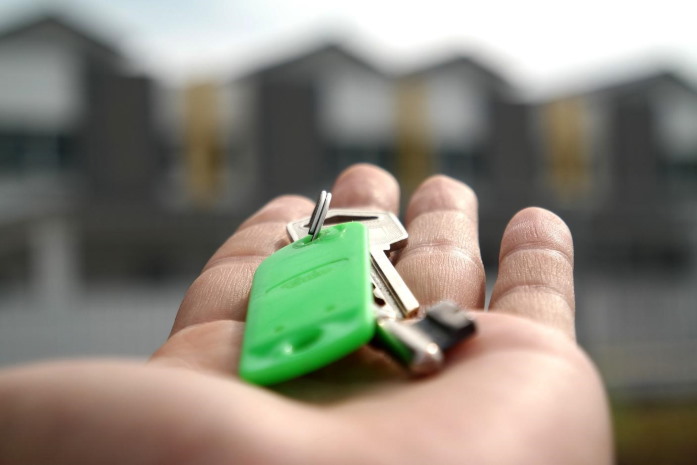 A business is valuable, and it should be guarded as much as possible. Security-wise, physical businesses are more demanding than a home-based one.

Considering the valuables inside the premises such as crucial documents, high-quality locks are a must. With the different types of locks in the market today, which could be the most ideal for your business?

As you shop, you must understand their pros and cons. Keep in mind the level of security you require and the budget you are working with. If in doubt it is a good idea to consult with a professional locksmith.

Biometric Locks

One of Brisbane's top locksmiths (www.locksmithsnearyou.com.au/locksmith-brisbane) has told us that biometric locks have become more popular in recent years and are ideal to use in business premises. One reason they have become popular is that they make personal identification easy.

How do biometric locks increase security? Fingerprints are unique. People don't share them, thus when biometrics are programmed to access the premises, only that person can use them.

If a person's fingerprint has not been programmed in the lock, there is no way they will access it. Regardless of how many times they try to cheat the system, they cannot.

Biometrics is user-friendly, meaning that anyone can use them. Whether they are young or elderly, it will be easy to use biometric locks. Also there is no chance of forgetting your keys or pin code as your fingerprint is always with you.

Mechanical Mortise Locks

Traditional mortise locks are very appropriate for commercial applications. With a long track record, these reliable locks are one of the best locks to use for securing businesses.

Whether you are looking for a medium, high, or extra heavy-duty, you can get it from mortise locks. They can be a bit pricey, but they are worth the investment.

RFID Electronic Door Locks

With these locks, there will be no physical key needed. You either open the door using a card or a fob.

They have become increasingly popular due to the level of security they offer, and the diversity they come with. The fact that you do not need a key makes it convenient for you.

It assures a business owner that the fob or card will be hard to duplicate. It only makes the premises more secure.

Smart Locks

Several people need to access the premises. Having a smart lock system makes it easy for them, while at the same time enhancing security.

It makes it easy for staff to get to their place of work without issues. It is an easy way to control accessibility.

What makes it even better is that it can be controlled by the use of smartphones. Again, there will be no need to have a physical key.
Conclusion

One thing to keep in mind when searching for front door security is not to go for standard keyed locks. They will never offer enough security as they can be easy to pick and break in.

From biometric locks, RFID cards to mechanical locks, there are plenty of options in the market. A locksmith can help you choose the most appropriate locking systems for your business.

These locks tend to be hard to force open even with strong tools. It will require much effort, force, and time to break these locks. It is not a guarantee that one will succeed in doing so.