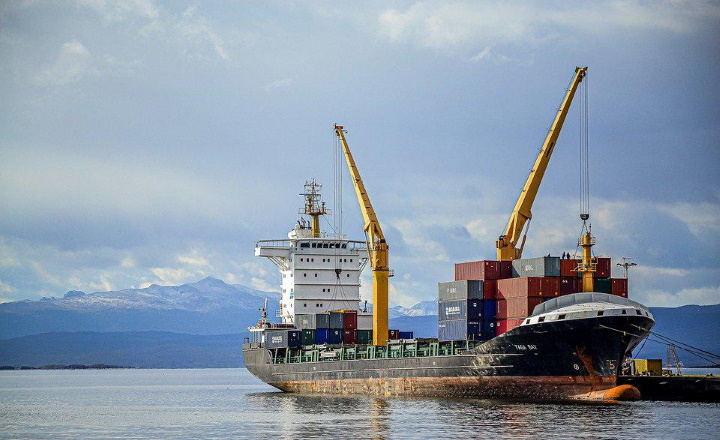 Transport and freight services are an essential part of the economy and an imperative for many businesses. Finding the right service provider who can ensure the speed and safety of products is a necessity.


Global Trends
For the period 2020 to 2025, the freight and logistics markets are expected to increase by a compound annual growth rate of 5%. This is despite a recession that has caused global economic growth to stall, partly as a result of strained trade relations between the US and China.
Demand continues to grow for transport and freight services in ASEAN countries (Brunei, Cambodia, Indonesia, Laos, Malaysia, Myanmar, the Philippines, Singapore, Thailand, and Vietnam). Growth continues due to generous government support for the logistics sector.
As many companies outsource aspects of their businesses to reduce overheads, demands for logistics providers have increased. There is also a rising demand for integrated supply chain solutions. In Melbourne Australia, transport and logistics company TMS Online has provided data that supports the increased demand for their freight and transportation services.
In addition, the warehousing industry has improved with an automated process to support the growing e-commerce sector.
Industries with High Demand for Freight Services
The five key industries that need accelerated shipping and logistics services are the medical, pharmaceutical, e-commerce, manufacturing, and seasonal industries.
Airfreight allows firms to get their products to their global destinations in a speedy manner. The medical and pharmaceutical sectors have products that need to be delivered quickly, often to save lives, such as organs for transplants, vaccinations for COVID, and blood for transfusions, not to mention urgent medicines. The demand for freight and transport services will remain high for these industries.
Reducing competition between retailers to get e-commerce products to customers means providing a quality and efficient service. This leads to increased customer loyalty. The manufacturing industry may have an urgent need to transfer input materials from their warehouses to complete products for timely customer delivery and will rely on expedited freight services. This will reduce inventory costs and prevent missed deadlines. Lastly, the seasonal industry cannot avoid delays when their products are produced for certain seasons and holidays and need to work with a trustworthy transport and logistics company.
The Effect of COVID on Transport and Freight Services
Globally, air passenger and air freight services experienced a huge downturn due to the closing of borders by most countries. Compliance with COVID regulations was made mandatory for all flights. Over the period June 2019 to June 2020, international air freight decreased by 98% and only served 65,000 passengers while domestic flights in Australia went down by 92%. On the other hand, international air freight declined by 23% during the same year period and domestic freight by 16%. At the end of the period, most international flights only carried freight and not passengers. The maritime transport sector has also experienced problems due to COVID.
Despite the delays caused by COVID, demand for transport and freight services has increased.