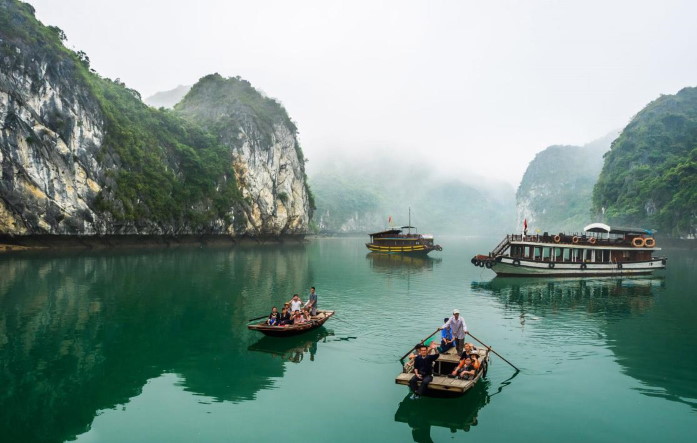 Vietnam has many tourist attractions. It does not fail to seduce travelers thanks to its natural and cultural heritage, as well as its beaches.
Discover Vietnam through the visit of its major tourist sites
Vietnamese territory continues to be among the best tourist destinations in all of Asia. It attracts travelers with its 3,000 km of coastline, its paradisiacal beaches and its natural curiosities. In addition, there are exceptional cultural and historical sites. And with the help of a good travel agency, you are going to make the most of the time in this wonderful country. Click here for all travel arrangements you need to visit Vietnam.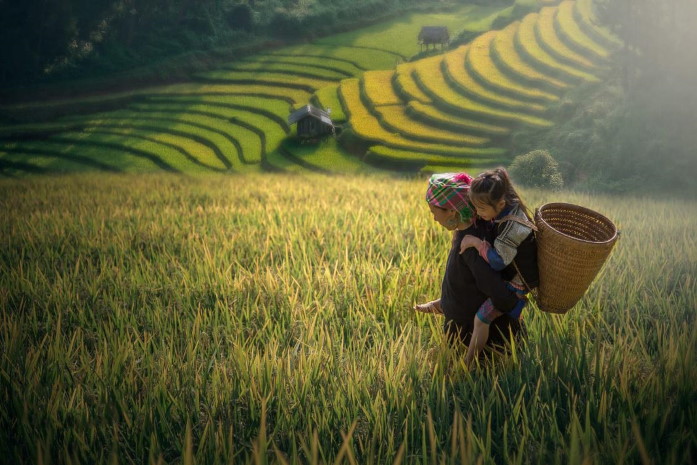 Natural curiosities to see during a stay on the Vietnamese territory
Vietnam's tourism sector has been steadily increasing in recent years. And for good reason, the country is essential as a destination of choice to discover beautiful landscapes and natural curiosities. Ha Long Bay is one of the most visited places, among others. This site is very popular with its sea of ​​jade and limestone islands with lush vegetation. The discovery of the bay and its treasures takes place aboard a traditional junk.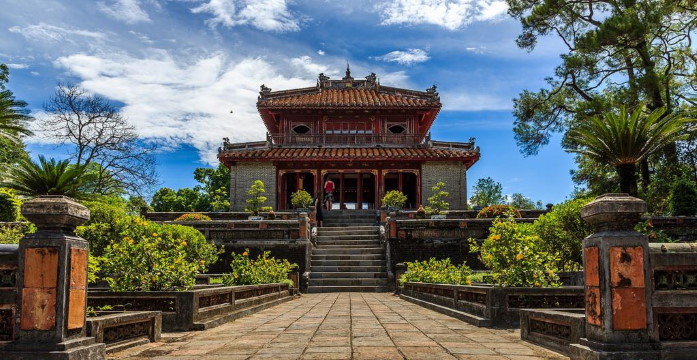 During the cruise, travelers will discover fascinating floating villages and caves. They will, for example, visit the cave of Hang Sung Sot. Also known as "cave of surprise", this cave is an impressive geological formation. It is, moreover, registered with UNESCO.
The Phong Nha - Kè Bàng National Park is also a popular spot for both local and international tourists. It is particularized by its immense network of caves and caves. There are a total of 300 of them, stretching for nearly 70 km. These natural jewels are also included in the list of world heritage. They are recognized worldwide for their important geological value and particularly complex structure. It should also be noted that these caves are home to many species of rare animals and plants.
Or another popular choice is visiting the mountainous area to see the daily life of ethnic minority and witness the beautiful terrace field.
Vietnam, a country known for having a rich cultural heritage
In addition to its natural heritage, Vietnam has developed its tourism sector thanks to its unique cultural heritage. Travelers eager for cultural experiences will be served. Whether in the big cities or in the villages, it is possible to discover monuments. These are distinguished by their architectures incredibly varied.
Tourists who make a tour of Vietnam do not miss, among other things, to visit the ancient temples of Hue. It is a set of historical monuments built on the banks of the Perfume River. Featuring typical architecture and incredible decorations, it holds a place on the UNESCO list. If you are in Hue, it is worth visiting Hoi An nearby, an ancient town which offers you a journey back time with ancient houses.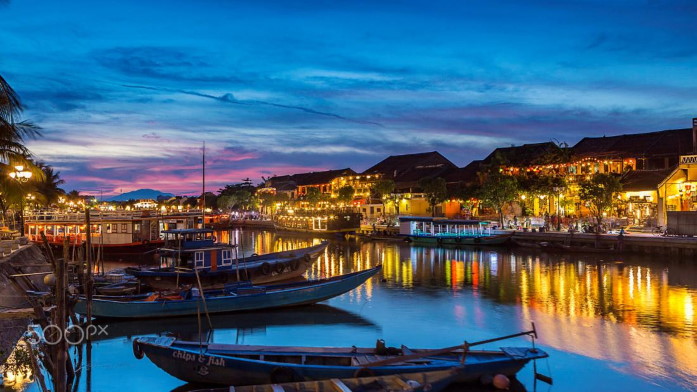 Relax on some of the most beautiful beaches in the country
Beyond its exceptional natural and cultural heritage, Vietnam is a destination to enjoy the pleasure of the sea. It is home to charming seaside resorts conducive to water sports and idleness. Summer visitors can, for example, go to Quy Nhon. It is a coastal town with a long sandy beach in the center of the country. Vacationers will be able to close their stay to this destination, whether they are visiting the south or the north. They will find heavenly places to rest in peace.
Located 22 km northeast of Phan Thiet, the beach of Mui Ne is another address to privilege. It offers fine sand strewn with coconut palms. The sea is perfect for swimming. It is also possible to experience the life of fishermen by riding in boats and catch fish. Note that the beach is still very wild.
For stays at the Robinson Crusoe, the Phu Quoc archipelago is the destination par excellence. There are pristine beaches to observe nature in the wild. We discover lush vegetation, migratory birds ... It is also possible to engage in various activities such as swimming, fishing or scuba diving. To enjoy both nature and the pleasure of the sea, you have to go to Bai Sao beach. It has been voted several times as one of the quietest and wildest beaches in the world.