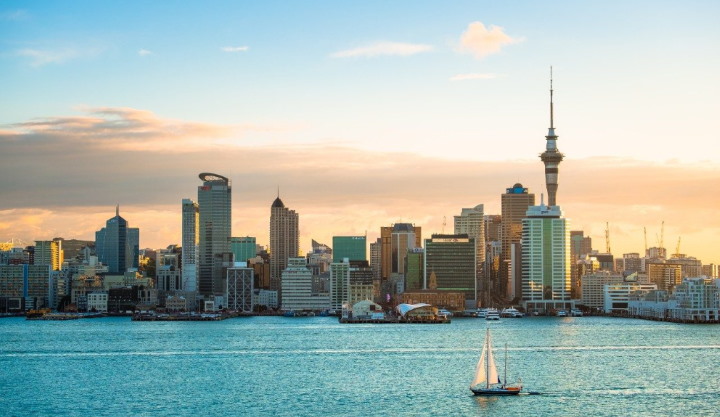 Don't forget to lock the door on your way out. Inspiration about where to go, when to go, the best time to visit, the weather, and what to see and do is sorted. Check nzjane for facts, data and information for detailed trip itineraries from extended road journeys to short road trips for the weekend.
The itineraries range from exploration of nature, wildlife and landscapes to urban escapes where visitors spend time in galleries, shops and lazing away the day in their new favourite cafe. If you need a city guide it's there at your fingertips on your mobile. Download and check out where the nearest playground is or the museum you've been wanting to visit. Require a great selfie spot, check what's so great about this town and a list of great photo locations pops up.
Itineraries, day trips and
best NZ short breaks
are detailed with time between locations, recommended time spent at each location and a description of what to expect, even down to the car park facilities. Suggested detours give you choices about where to go and what to do.
Your personal interests are paramount, we give you the tools to evaluate, check and decide where to go and what to see. Itineraries, short breaks, weekends away and day trips can either be guided or self-guided. The choice is yours. Self-guided trips are free, a complimentary part of our informative travel guides whereby you get to decide how long to spend in any one place. You are responsible for booking your own accommodation, car rentals and entrance fees. Guided, escorted tours PacificJane curates the trip, all our guests have to do is turn up and enjoy the holiday experience.
Perhaps you choose a guided tour and want to spend several days beforehand in the departure town, we can make this happen. Follow
Pacific Jane website
or contact our freephone number, it's toll free and we are ready to get things done. We've got you sorted, holiday planning just got a lot easier.