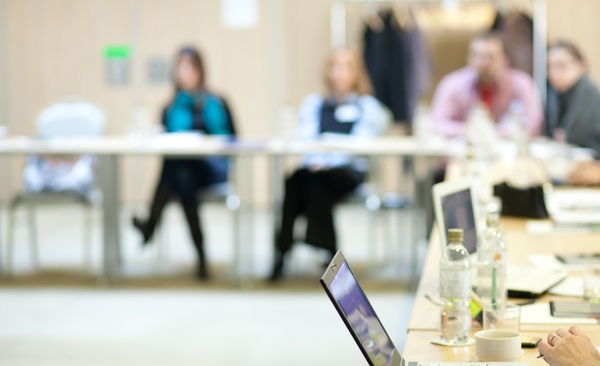 Are you looking to grow your business? Do you need a few tips to guide you along the way? Well you've come to the right apple! Keep reading to learn our top five tips when it comes...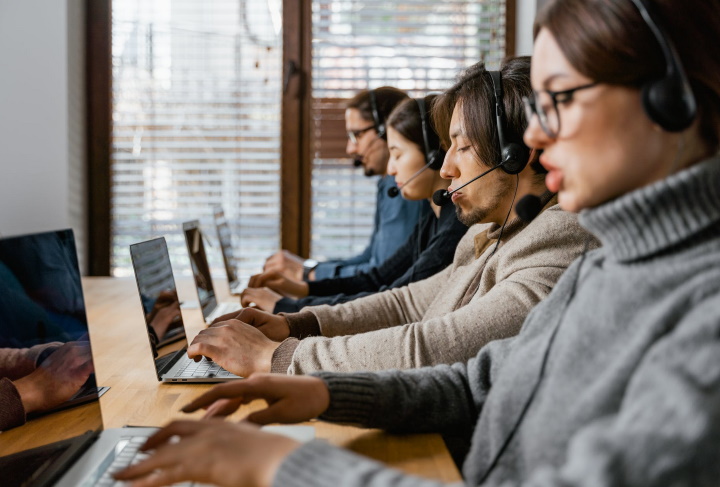 As physical workplaces continue to open and are starting to go back to the typical 9-5 work hours, employers and businesses need to rethink some of their existing policies and stra...
Small Business Loan in Australia. Do you require quick financing of up to $250,000? Learn about your options before you commit to one lender! Find the
best small business loans in Australia
now.