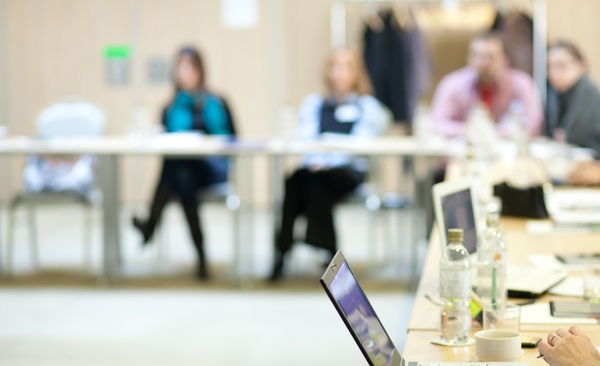 If you are looking to sell your business then it's important to be realistic, many a business owner has stepped into the sales market with rose tinted glasses on, only to end up le...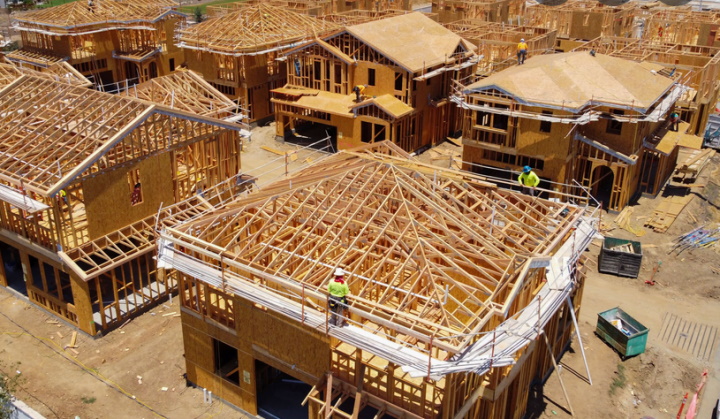 Building a company is both exciting and challenging; however, it necessitates careful planning and analysis in order to be successful. Here are the most important advice for establ...
Small Business Loan in Australia. Do you require quick financing of up to $250,000? Learn about your options before you commit to one lender! Find the
best small business loans in Australia
now.