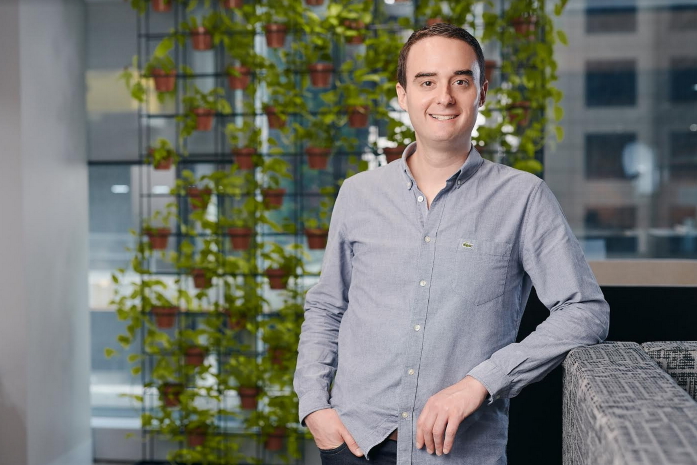 Airwallex's new offering provides merchants access to over 800 million Chinese consumers on WeChat Pay, one of the world's largest and most active communities of shoppers Global...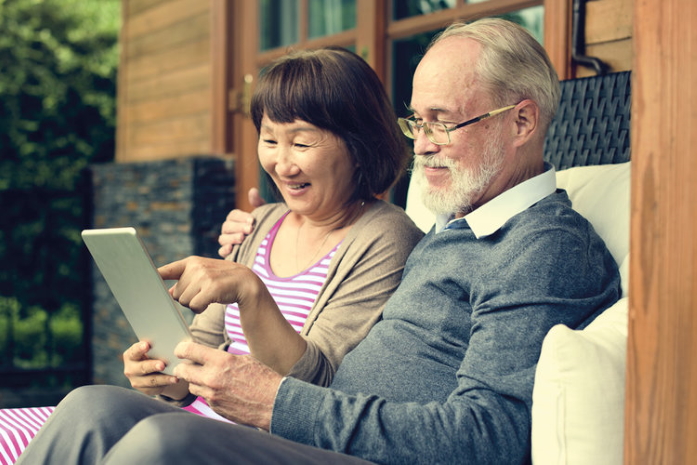 From hardware and grocery stores to technical support staff and security guards, the healthcare industry is emerging as one of Australia's job growth zones, according to employers....
Small Business Loan in Australia. Do you require quick financing of up to $250,000? Learn about your options before you commit to one lender! Find the
best small business loans in Australia
now.