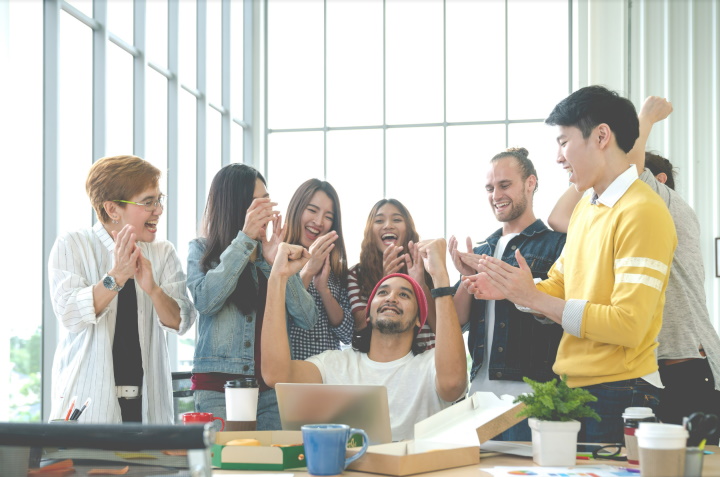 Happy employees are the backbone of a company because they work harder, better, and more productively than one that isn't. As an employer or manager, you might be thinking that t...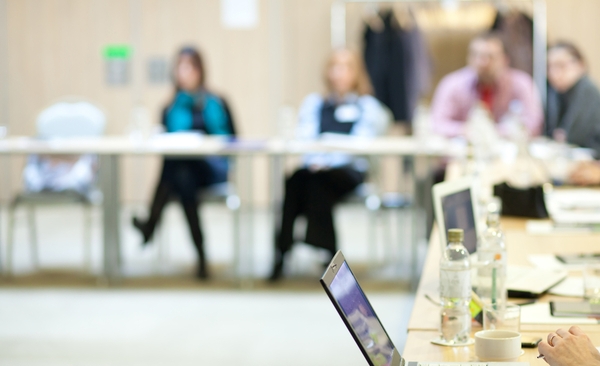 Feedback is a word that is tossed around a lot. It is used in classrooms, sports teams, and business settings alike. But what does feedback mean to you? If you are like most people...
Small Business Loan in Australia. Do you require quick financing of up to $250,000? Learn about your options before you commit to one lender! Find the
best small business loans in Australia
now.