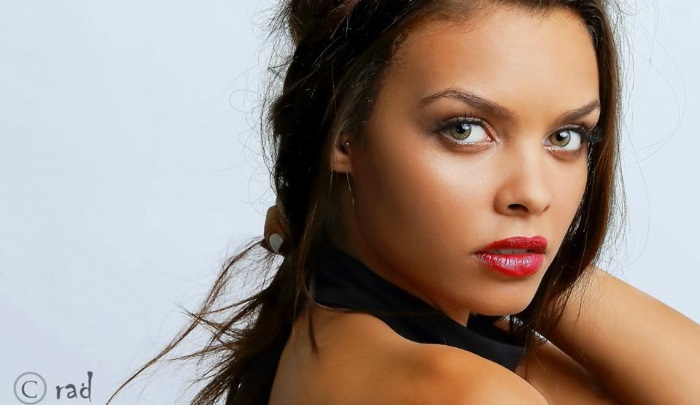 The main ordeal for letting your hair as gorgeous and thick looking is very simple. Naturally it's the simplest thing you need to follow. As many westernised people often indulge in the Straitening irons, tongs, curlers and hairdryers we often come to the deadly conclusion that our ends break, become very tired feeling, brittle and dry. This is all due to the artificial repetition of usage from the commercial world. Using cheap high chemical hair products that you will find at the supermarket or chemist will also contribute to damaged hair, a nasty build-up of a toxic chemical film and overuse of hairspray and lacquer. The key steps undertaken to establish healthy looking ends again, shine, control and humidity resistance is to simply lay off commercial use.
Hair extensions, Cheap hair products, thermal tools, physical damage such as tying your hair too much and teasing your hair too much is a strong factor of damage to your ends as you are creating tension to the hair causing your hair to break and may result in dandruff and other scalp irritations. Getting a regular trim is very important as it prevents your split ends to travel higher concluding to an even shorter hair cut in the future! Small trims are very healthy and will maintain thicker stronger hair. Support your new trim with a good quality take home treatment to maintain moisture.
Touching your hair more than once a day is very unsafe for your hair as you touch more than 1000 things in one day, we then collect bacteria, germs and dirt, thus transferring them from your hands to your hair will cause your hair to become dull, unhealthy and break. Sleep on a silk or satin pillowcase to soften your hair every night and to allow your hair to slide naturally and smoothly against the material as cotton or linen can cause tension, teasing which will lead to breakage, damage and the common "Bed hair" and "Birds nest" Morning hair! The only time you should touch your hair is in the morning when you brush or style your hair. Brushing your hair is very important as it not only removes the loose excess hair on your head, preventing tangles, but it also stimulates blood circulation on your scalp thus speeding up the hair growth production.
If you are working in an environment with an air conditioner or if you swim often make sure you have a natural hair oil treatment, or humidity barrier cream or spray (which can only be found at a professional hair salon or hair supplier) apply on your hair as a protectant against the over drying damaging the air conditioning, heater, chlorine and sea salt can do to your hair. Eating the right foods on a well-balanced diet which are rich in protein and omega 6 is also a bonus for retaining thick silky and long hydrated hair. Drinking lots of water will also remove any toxins from your body which will create a healthy scalp and skin.
If you invest in a good high quality shampoo, conditioner and treatment prescribed by your professional hairstylist or hairdresser, it will ensure you will maintain your good hair health, moisture and protein! When you invest in good hair products you are investing in getting greater looking, longer hair!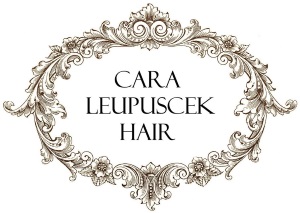 About Feature Hair Boutique
With over 11 years of experience in hair, Beauty, Fashion and Education, Feature expresses the art of aesthetics through their current involvement in runway shows, writing "how to Hair" Articles for Australian and International Magazines and many recent media involvement such as Fashion week, Project Runway Australia & Styling hair for the 2012 ARIA awards in Sydney. Though the feature teams extensive experience in educating students across colleges in Australia.Our company has designed a special method of service. This involves the high standard and ethic through education and simplicity. We dedicate all of our time to educating clients and giving them long lasting style and health for your hair beauty and wellbeing. Your hair, fashion and lifestyle is exclusive to suit your individuality and personality which brings in a new Feature of originality in hair.
We at the Feature team pride ourselves in making not only our regular clients feeling comfortable, but trademarking our art and passion through the media, Short films, runway shows, and media publications.
We currently design and deliver hair upstyle courses and many hair demonstrations in Sydney and progresses our talent into many media involvement and publication.
Please call us on (02) 95558880 for any enquiries.