Thanks to the presence of online wine shops, you don't have to go out anymore just to get your favorite bottle. Are you wondering where to buy wine online in Singapore? Below are some stores you can check out.
Inflorescence Asia
Inflorescence Asia is run by Tan Meng Teck, a former engineer. He makes his own wine, which he produces and bottles in France through a partnership with the Domaine Saladin vineyard. Teck is an advocate of responsible winemaking and sustainable farming practices. He has made it his philosophy to prioritize heritage and terroir. You can buy wine by the bottle at their online store or you can get their wine discovery pack that includes a selection of four reds, one white, and one rosé from the RhoneValley in France for under $300.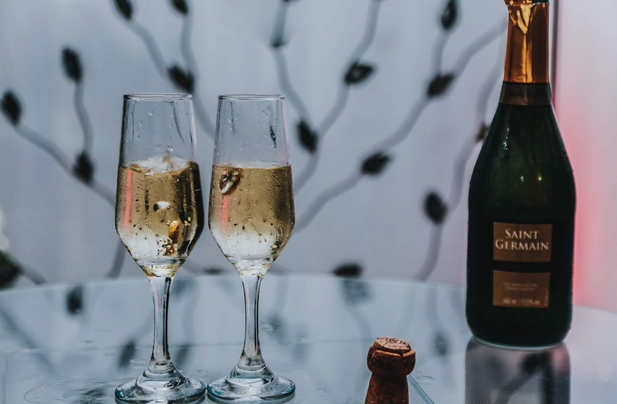 Vinomofo
Vinomofo claims to be the "most epic wine site on the planet" and with their wine selection, it's turning to be more than just a slogan. The members-only wine store boasts of bottles from different parts of the world. But the best thing about Vinmofo is probably the price. When it comes to savings, only a few wine stores in Singapore can compete. And just because their wine is cheap doesn't mean they're not good. The shop has done a good job of marrying the two seemingly contradictory concepts of premium wines and good deals.
Analogue Wine Merchant
If you are looking for a good yet unpopular brand of wine that you can't find in most stores, chances are Analogue has them. Since the shop starters in 2011, Analogue has been offering under-represented bottles from different regions of the world. They have a wide selection of wines that include organic and biodynamic varieties. So if you have been drinking the same bottles of wine for quite some time now and you want to try something new, then pay Analogue a visit at their Neil Road store or order online through their website.
Dellarosa Wine
If it's natural, organic, and biodynamic wines you're looking for then you should check out the selection at Dellarosa Wine. The shop's founder Quentinino Dellarosa will be happy to introduce you to some of the best natural wines sourced from different parts of the globe. The shop offers Saharay, an orange wine from Porta del Vento, which is produced from oranges grown at farms situated 600 meters above sea level. Because of the sandy soil in the region, the wine has hints of apricot, almond, and sweet spices. Another must-try wine from their collection is Suber from Sicily. It is fruity and well-balanced with hints of dried red fruit.

iShop Changi
iShop Changi is the online store of Singapore's Changi Airport. Wine connoisseurs in Singapore know that the Changi shop offers an excellent selection of the finest wines in the world. And the good news is, you don't even have to be a traveler to make a purchase. Through the online store, you can get your favorite bottle and it will be delivered right at your doorstep. And the good news is, all their products are tax-free. They also hold regular promos where you can get more savings.