The food scene in Sydney is well-known across the country for its bold flavours, international cuisine, and memorable dining experiences. If you only have a few days to spend in the south part of Sydney, namely in Caringbah, here are five restaurants you don't want to miss:
1. Bistro 32
Bistro 32 serves a wide array of European dishes, particularly French cuisine. This includes a cheese soufflé, roast duck, beef bourguignon, and so much more. With its quiet and elegant environment and friendly and knowledgeable staff, you won't regret having supper at Bistro 32.

You can find Bistro 32 at 32 President Avenue, where they operate from 6 p.m. to 11 p.m. from Tuesday to Saturday.



(Bistro 32's Facebook)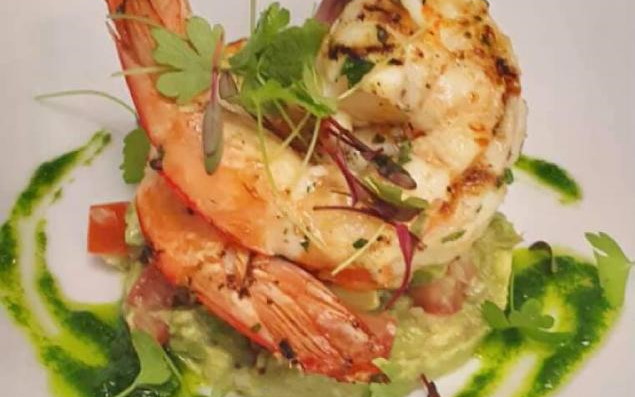 2. Kanji Fresh Sushi
Kanji Fresh Sushi serves Japanese cuisine, though their sushi — made using fresh ingredients and offered at affordable prices — is definitely a local favourite. Don't be surprised to see so many people stopping by for lunch or queuing up for takeaway.

You can stop by Kanji Fresh Sushi from 10 a.m. to 9 p.m. every day of the week. Their restaurant is located at 339 Kingsway.
(Kanji Fresh Sushi's Facebook)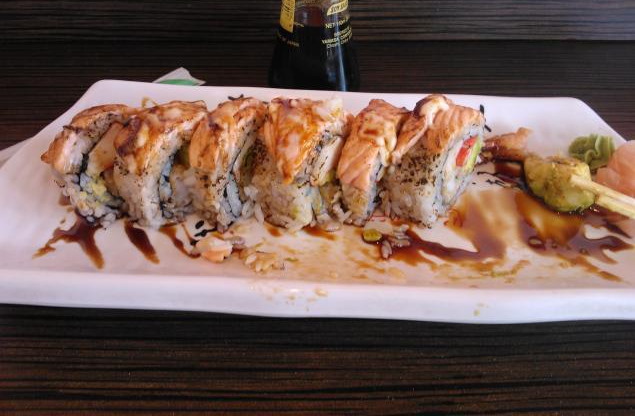 3. Thai Bay
Thai Bay offers a unique dining experience for its guests. When you dine at their restaurant, which is known for its great atmosphere, you're more than welcome to bring your own alcohol. This is sure to save you money as you feast on their authentic Thai dishes, all of which are affordably priced and served in big portions.
Thai Bay's restaurant is located at 6/307 Kingsway. They're open from 5:30 p.m. to 9:30 p.m. Sunday to Thursday (except Monday) and until 10 p.m. on Friday and Saturday.
(Image from Unsplash)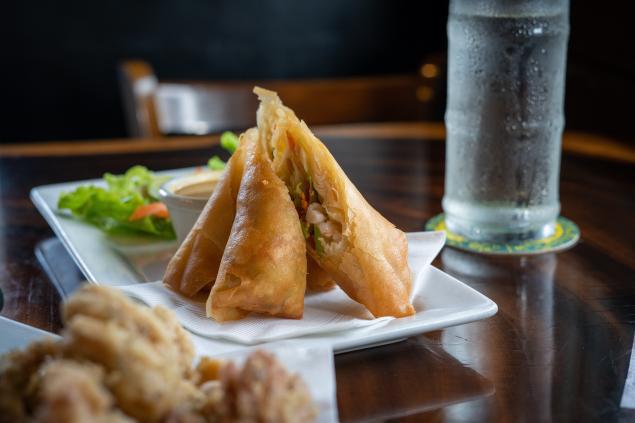 4. Langkawi Restaurant
If you're in the mood for authentic Indian food, look no further than Langkawi Restaurant. They serve all the staples of Indian cuisine, cooked to perfection, including naan bread, curry, tandoori lamb, and more. Their dishes, along with their homey atmosphere, make Langkawi a popular choice for locals.

Langkawi is open every day except Monday, from 5:30 p.m. to 9:30 p.m. Tuesday and Wednesday and from 12:30 p.m. to 9:30 p.m. Thursday to Sunday. If you'd like to drop in, you can find them at 359 Port Hacking Road.
(Langkawi Restaurant's Facebook)

5. Thai Ingah Restaurant
There's more than one Thai restaurant on this list, but they're definitely both worth checking out! Thai Ingah is known for its fantastic menu of authentic Thai cuisine, including vegetable curry, stir-fry dishes, duck salad, and more. Suitable for both small and large groups, this affordably priced restaurant is a great place to stop while in Caringbah.
If you'd like to try one of Thai Ingah's flavourful dishes, you can find them at 367 Port Hacking Road. They're open every day from 5:30 p.m. to 9:30 p.m.



(Image from Thai Ingah Website)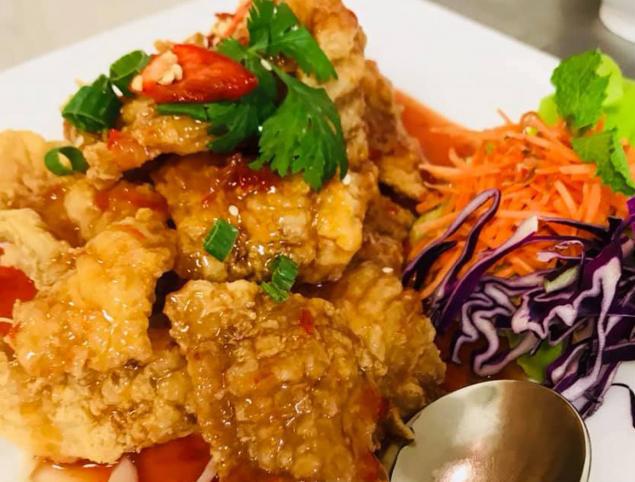 Experience Caringbah's Unforgettable Restaurants
Authentic Indian, Thai, Japanese, and French cuisine? Looks like it's time to move to Caringbah! We hope you'll visit our beloved suburb and try all the wonderful restaurants we have to offer.