If you ever find yourself in the Hunter Region, you'd do well to make a side trip to Maitland, even if you think you've seen all that there is to see.
Well, you could be right. But have you tasted all that there is to taste?
The next time you are in Maitland, NSW – whether on business or leisure – don't miss these top 5 restaurants that you ought to visit. You're sure to love them; that's guaranteed.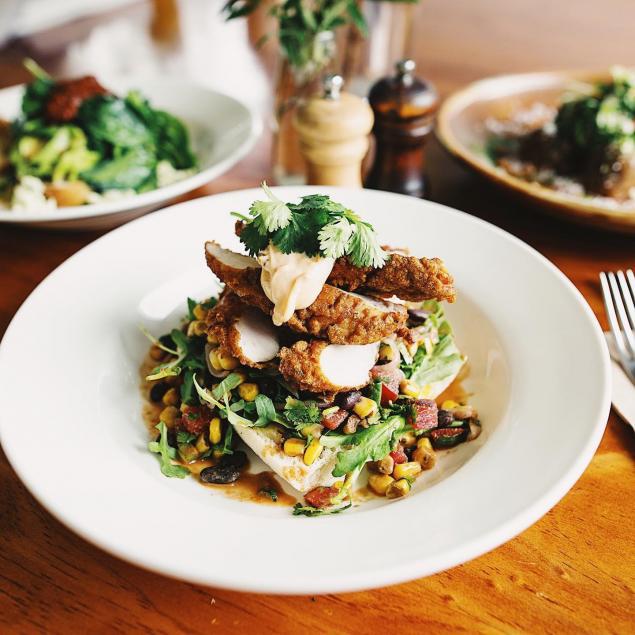 Southern fried chicken, corn, black bean salsa, chipotle mayonnaise
Source: Facebook

1. Teale Cafe and Catering
This beautiful, homey café with its simple décor is a go-to place for bona fide breakfast and bread lovers.
That's not to say Teale doesn't have a huge menu – because it does.
Their breakfast and lunch menu is to die for, which is why Maitland natives, tourists and travellers love the place. In fact, one happy diner from Newcastle commented: 'For lunch I am, at the moment, addicted to their Reuben, but the menu goes beyond that with taste and interest. Very reasonably priced and more than worth the drive from Newcastle to dine.'
Taste it to believe it.
Address: 104 Lawes St., East Maitland, Maitland 2323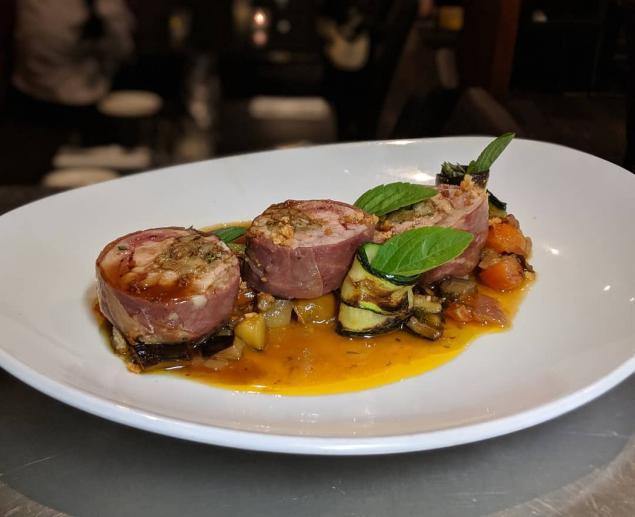 Redgate Farm free-range quail, herb stuffing, pancetta, charred courgette, caponata, jus gras
Source: Facebook

2. Fratelli Roma
Specialising in authentic Italian cuisine, the family-owned restaurant Fratelli Roma opened in 2013 and is well-known for their fresh pasta and gnocchi made from scratch.
Thanks to its great food and warm, inviting interior, the Fratelli Roma seems to have hit a jackpot in every diner's heart and stomach.
Their large menu and handpicked wine list are among the most-raved-about features of the restaurant. Add to these their unique open kitchen that allows diners to get an exciting open view of how the chef and staff meticulously prepare every single order.
One happy diner commented: 'The food was delicious – delicate seafood dishes bursting with rich flavour; main meals/pasta melted in the mouth!'
Address: 305 High St., Maitland, New South Wales 2320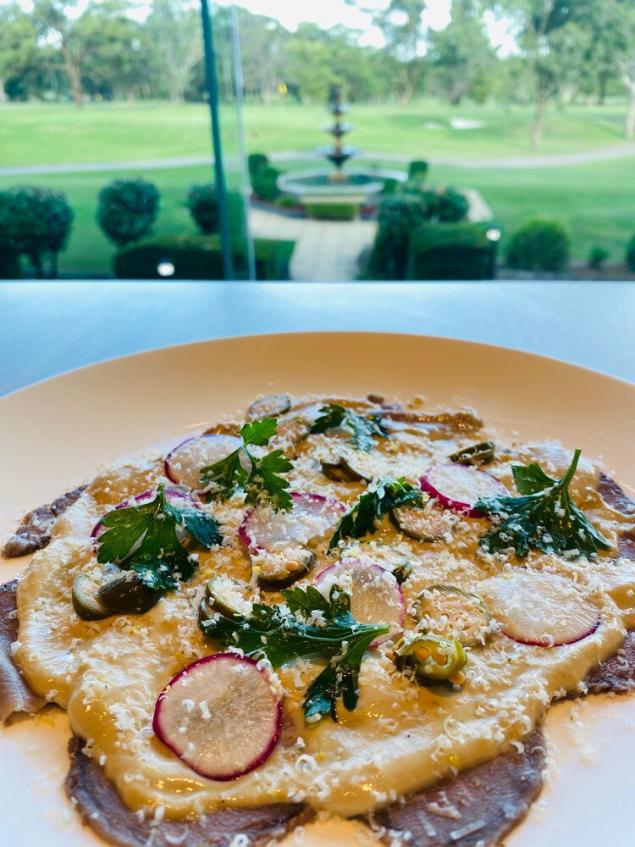 Source: Gallery — The Valley Restaurant

3. The Valley Restaurant
If you look up The Valley Restaurant on Google and visit their website, the photos and text are inadequate to express just how outstanding this restaurant is. But it's probably because they'd rather let their food and service speak for themselves.


This spacious modern restaurant is located at the East's Leisure & Golf. So, while you dine, you'll also enjoy great views of the 18-hole golf course and garden. Their menu is quite impressive, as is the cooking.
One guest left this review: 'Chef Jordy is a magician with food; he has the ability to make every component taste spectacular. I've been coming here for 3 years and I'm still as enthusiastic as my first visit.'
Address: 2 Tenambit St., East Maitland, Maitland 2323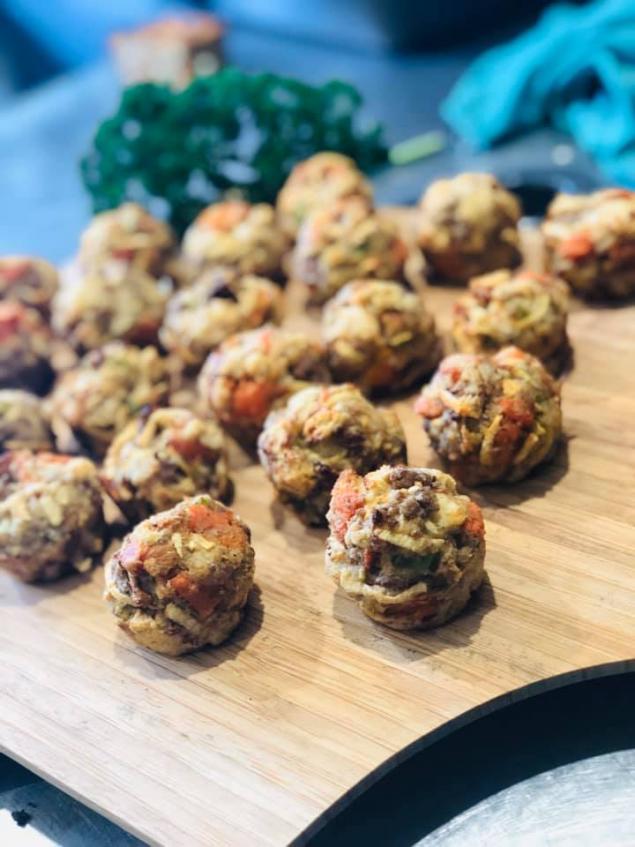 Turkey Leftovers Stuffin' Muffins
Source: Facebook

4. Ducks in the Field
True to its name, this pretty-as-a-picture restaurant features ducks of all types, shapes and sizes.
But that's not the only quirky feature of Ducks in the Field. With kitschy décor, mismatched furniture and colourful crockery, this quaint restaurant is sure to transport you to your younger, carefree days.
Coupled with the yummy and generously portioned servings of food attractively served in cake stands, dining here is one unforgettable experience.
As one diner put it: 'What a treat! A great high tea with a seasonal changing menu, lovely venue with a relaxed vibe and a warm welcome from the host.'
Address: 550 Duckenfield Rd., Maitland 2321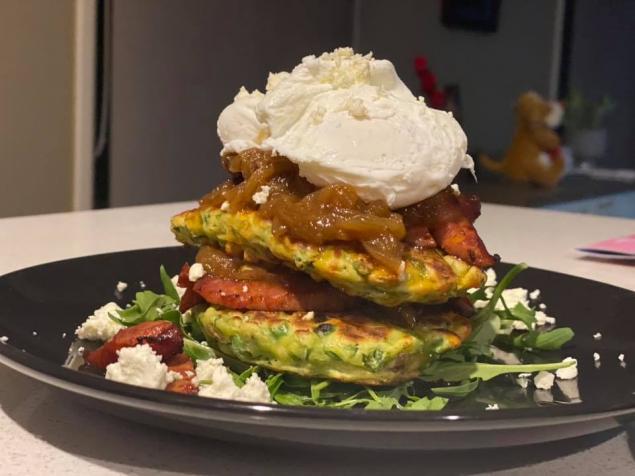 Source: Facebook

5. The Orange Tree
Looking for a lovely view combined with great food?
The Orange Tree is the perfect place where a large menu of delicious food awaits diners, plus unparalleled views of the serene Hunter River.
It's no wonder, then, even locals are great fans: 'This is by far my favourite local cafe. We eat breakfast here quite a bit as the service is fantastic and the food is yummy.'
Address: 346 High St., Maitland, New South Wales 2320 Australia
So, hungry yet?
Why not take your next weekend holiday at Maitland and have a taste?