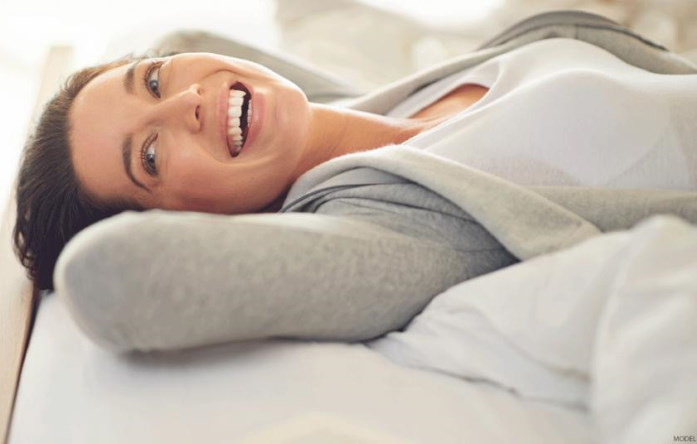 Facelifts are a relatively common way to manage the visible signs of aging that are unavoidably caused by a combination of decades of gravity, stress, and sun exposure. Even contending with such long periods of aging, facelifts work very well to give a much more youthful appearance through a surgeon tightening facial muscles, reworking the skin of the neck and face and removing excess skin and fat. In the first few weeks you might experience some discomfort during the recovery process, but with a little bit of self-care, you'll be able to speed up a lot of the healing – read on to learn how.
What to expect immediately after your procedure
If you're worried about any specifics that might need your attention after the procedure, there's no need to worry – your facelift surgeon in Sydney is sure to outline any of the specific needs you need to manage in the days and weeks following your facelift. You shouldn't be too concerned with your appearance directly after the operation – you won't be looking too flash right after your facelift, and it will take a little bit of time for everything to heal. There will usually be swelling and bruising, although to what degree this occurs will depend entirely on the patient. It is when this swelling and bruising heals and fades that you'll be able to see the satisfying end-result of your facelift. To speed up the recovery of this facial damage, make an effort to keep your head elevated for two to three days. Head elevation will aid in the minimisation of swelling and without proper elevation there is even the potential to create facial asymmetry due to poor healing – this is the last thing you want after such a costly and intensive procedure!
Understanding post-surgery instructions
There will be quite a few other things to remember after the procedure, but these will for the most part be in the form of written instructions. These instructions will detail things such as the limiting of physical activity, and also include what constitutes problematic physical activity in your recovery timeline. For example, all physical actions should be avoided for the first week after the operation, but after this week it is also imperative that all physical exercise is also ignored (this also includes housework). During this time, you'll need to monitor your face for any signs of infection. There is a chance that the incisions on your face will develop redness, swelling, tightness, pus or drainage, excessive pain, plus there is the chance that a fever you develop will also indicate an infection. Finally, you'll need to make sure you don't take any medication that will interfere with the healing process (such as NSAID medications like ibuprofen).
Taking care of your new self
Although it might seem troublesome to manage all of these little things after the procedure is completed, the payoff is very much worth it. A little bit of self-care at home will make recovery a breeze and ensure that healing is as speedy as possible. All you have to do is follow the carefully designed instructions given to you by your surgeon and you're sure to avoid any unnecessary problems. If you have any questions in the meantime, it's best to direct them straight to your health specialist in order to get a personalised response.