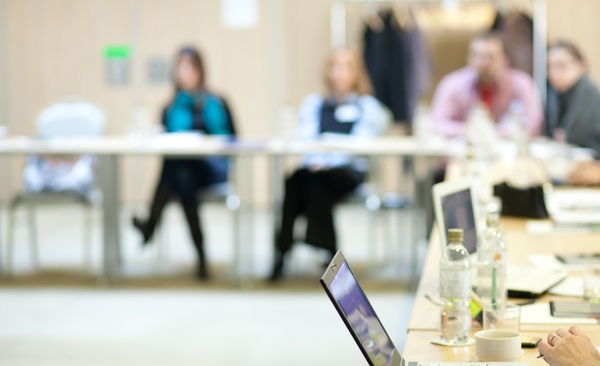 It is time to make your small business thrive this year by increasing your revenue, focusing market efforts, building stronger relationships, and increasing sales volume. You can d...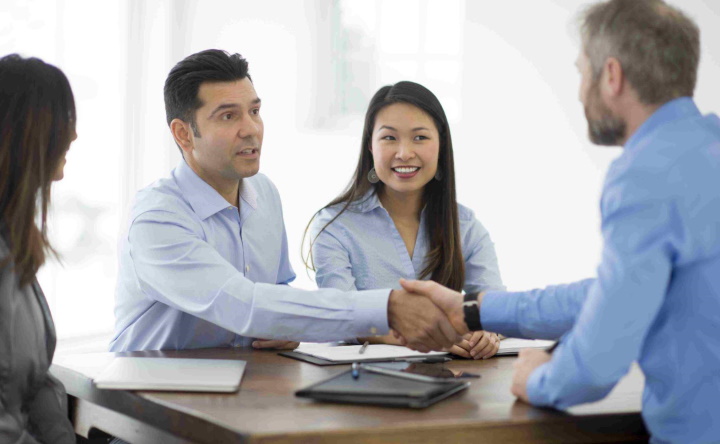 To stand out from the competition for an executive-level position, you have to have the right answers, be prepared to demonstrate your skills, ask the right questions yourself and ...
Small Business Loan in Australia. Do you require quick financing of up to $250,000? Learn about your options before you commit to one lender! Find the
best small business loans in Australia
now.