When it comes to using your home as an investment, simply waiting for the market to work its magic on your property's value isn't always the wisest strategy. Rather, you might see more in return by investing in the property over time, ensuring that it has to more offer when you sell it than when you bought it. However, what is it that makes a home improvement truly valuable? We're going to look at a few examples here.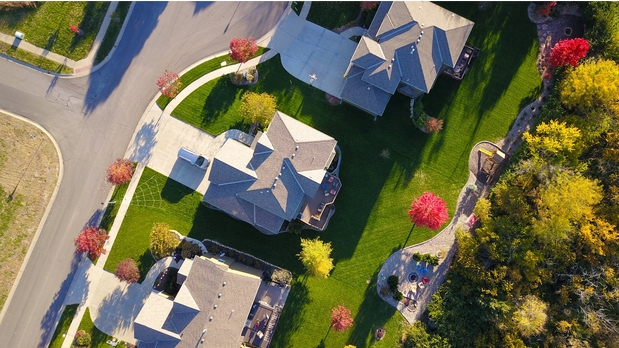 Space
The amount of space that you have available in the home is by far the most valuable thing about it. As such, any way to free up space can greatly increase its value. From opening up a wall between the living room and the hallway to a kitchen renovation, if you create more spacious rooms, your home will attract a lot more attention. More attention means more competition, which means higher offers in the end.
Curb appeal
One of the quickest and easiest ways to cheaply spruce up your home is by focusing on curb appeal. It can take time and effort to make a garden look a lot better. However, investing in outdoor lighting and a little landscaping can be a lot cheaper than most other kinds of home improvement projects.
Practicality
Besides adding more space to the rooms that you already have, you can also turn more functional or storage spaces into more practical areas to spend your time. As well as an investment in the curb appeal of the home, adding patios also means that you have space to socialise in and enjoy outdoor dining. Similarly, converting a garage, basement, or attic can create more practical space. However, those projects are significantly more expensive so they may not net the same return on investment.
Privacy/security
People want to feel safe in their new home, and there are plenty of ways to help them achieve that. For those with truly high budgets, adding security systems and alarms is the most effective way to secure a home and add value. However, less expensive projects like fitting new locks and improving the gates and fences around the garden can still help to add a little worth to the property.
Energy efficiency
People aren't only going to look at what it's like to live in a home, they're going to consider how much it's going to cost to live there as well. Nowadays, the energy bills contribute to that decision more than ever. Making changes like adding insulation to the home and having an energy audit to see if there are any issues with your efficiency can help make your home more economically attractive.
There are other investments you can make, such as adding water features or pools. However, the truth is that these improvements aren't always going to net a return on investment. If a change is purely luxury, then it depends on what type of buyers you're able to attract on whether or not it pays off. Otherwise, focus on what really changes the experience of living in a home.