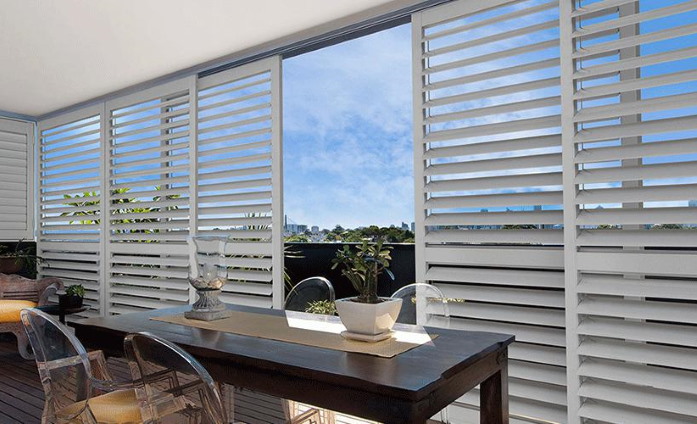 For many people, a house on the coast is something that they have always wanted. It might be a place to live permanently, a place to retire to or just a holiday home that is visited on weekends and hired out as an Air B&B solution the rest of the time. Whatever the case, having a house close to the beach is a dream for many. But a house on the beach needs to look and feel the part as well. Simply being close to the sea is not enough. And while many homes may already have been done up properly, you might well find yourself in a situation where you still need to tweak and change things to make it a little more beach-friendly. If this is the case, here are a few things that you might want to consider.
Play to the view
A house on the coast should have a great view of the sea or the beach. It is the sort of place where you want to be able to soak up the view and make the most of the smells and light that accompany a visit to the coast. As such big windows are a plus. But that means that you need to make plans to manage your privacy as well and this is where shutters are not just effective, they are also playing to the look of the beach house. A quick online search for something like 'plantation shutters central coast' should be enough to help you identify a local supplier. Thereafter installation is easy.
No to carpets
A beach house does not need to have much by way of carpets. If you want that sort of thing then rather opt for mats. The reason here is that beaches have sand and sand gets everywhere. Not only is it a pain to clean, but you also have the situation where the rough sand grains ruin the carpet and leave it tatty and threadbare in double-quick time. A simple to clean cement or tiled floor is great. It is easy to clean with a broom and it is durable. Children running through the house in wet clothes and costumes will not affect things at all.
Space
Make sure that you have plenty of space. For most people, a stay at the seaside is about getting away from it all and relaxing. To this end, you don't want to be crammed into a house that has too much furniture and too little space. You want to be able to sit quietly by yourself and read a book. Relax outside in hammock chairs. Or, if the weather is bad you still need enough space to entertain indoors – perhaps a big table in a big room for games. Maybe space for a pool table or table tennis. Unlike the city where developers tend to build apartments with lots of tiny little rooms, at the beach you want big rooms with lots of space. It creates a sense of relaxation and ties in with the environment that you are in.