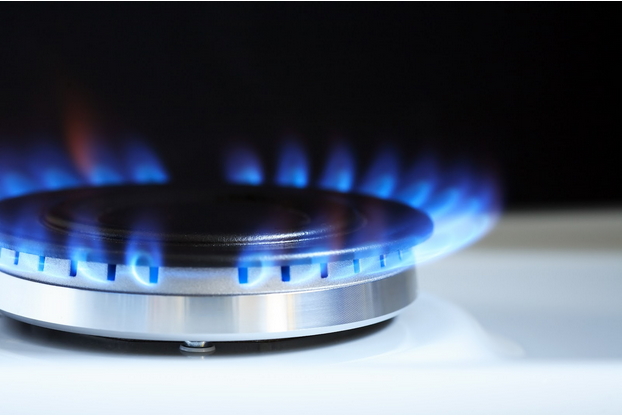 When it comes to home repairs and improvement, many people tend to choose a way that can save them the most money. Some try to DIY and others turn to someone who "knows something" about a specific job. However, this should never be the case with gas fitting. Whether you do it on your own or have someone else do it, if you're both not qualified to handle gas fitting then this may lead to serious consequences.
Gas fitting in Sydney or other parts of Australia should only be done by a qualified and licensed expert because for one, it is the law. The Home Building Act 1989 requires a license to complete any gasfitting work in NSW. This includes the installation, alteration, extension, or repair of gas appliances. This also means that you need a professional to connect or disconnect anything that runs on gas at your home.
But aside from just abiding the law, there are many reasons why you should hire a qualified gas fitter for the job. And we've listed down the top reasons below.
Top 5 Reasons to Hire a Qualified Gas Fitter
1. Safety
A qualified and licensed gas fitter has the experience, knowledge, and skills to accomplish any work related to gasfitting. Since he knows what he is doing, the risks of danger are minimized. Carbon monoxide - the gas in your appliances - is extremely toxic, even a minor mistake can lead to a catastrophe.
To give you an idea, gasfitting when not done properly can cause leaking. If a matchstick or cigarette comes close to it, your whole house may get burned down. Moreover, exposure to carbon monoxide can cause severe damages to your health.
So if you want to ensure the safety of your home and family, only hire competent and qualified individuals.
2. Guarantee
A licensed gas fitter will provide you with a notice of compliance certificate along with his job. This is a guarantee that his installation and work is compliant to all statutory requirements and standards in Australia. This also means that when there is an issue with his work, you can call on him to come back and fix it.
Some gas fitters, like Inspired Plumbing, even offer lifetime guarantees on all our jobs. That's how much we trust our workmanship. So with us, you can rest easy knowing you're in safe hands.
3. Reliable
A licensed gas fitter is the best and only person you should go to when you are experiencing problems with your gas appliances. Since he has the training, experience, and skills, he can detect the cause of the problem faster and deal with it as quickly as possible. Additionally, he will be fully equipped with the right tools to solve any issue. Thus, making him the most reliable person for the job.
4. Expertise
Gas fitting refers to different types of work. There's the installation of appliances, gas meters, gas detection systems, valves, and associated pipe works. It also includes leak testing, repairs, conversion, and maintenance of any gas appliances. Meaning, there are a lot of tasks that require years of studying and practical experience to perform perfectly.
This is why you should only trust your gas fitting Sydney home needs to a qualified gas fitter who is capable to perform all these tasks efficiently.
5. Peace of Mind
With a qualified and licensed gas fitter, you can be at ease knowing that he can get the job done right and fast the first time. This means less waiting time to get your appliances or heaters ready, less wasted energy, and less worry. If you want a job done properly and carefully, make sure to call only qualified people.
If you need gas fitting services in Sydney, give Inspired Plumbing a call. We are licensed, qualified, experienced, and most of all, we are ready to serve you anytime.