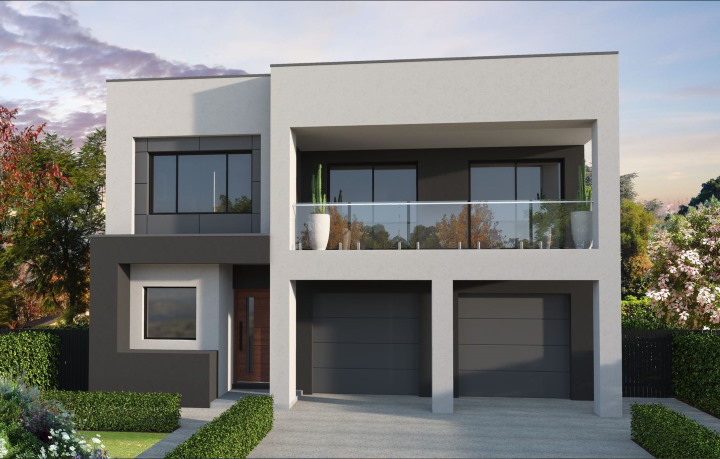 Many Australian families today are choosing to buy house and land packages due to the many benefits inherent in them. A house and land package refers to a pre-established plan and land area that you can buy for a fixed price. The property is typically owned by a certain builder and you purchase the finished house directly from that said builder.
House and land package is an all in one process that includes two contracts directly from a developer and builder. For first time home buyers, opting for a house and land in Sydney is definitely a rewarding investment. Buying only a land or solely purchasing an existing house may take a long deal due to additional costs in developing the area and the need to still wait for the availability of the home builder.
Thus, when you decide to buy a house and land package in Sydney, you have to be well-informed of what considerations to make so you'll never end up regretting the decision you've made. A set of guidelines or a kind of checklist could come handy in making that final decision.
Considerations to Make When Buying a House and Land Package
Let's take a look at these important things you need to check when buying house and land packages.
Location Matters
A great location makes a great home! Location is a crucial factor when buying a house and land package for it will affect the kind of lifestyle you'll embrace once you settle in there. It's always desirable to settle in a place that's near to important infrastructures such as hospitals, department stores, and schools. Choose a place in which the community fosters positive relationship among its residents. Moreover, you need to assess the value and quality of the land you selected, and you should see to it if this land's value will appreciate in the future. All of these can be realized when you partner with a home builder in NSW who knows the ins and outs of your location and who has a strong track record of offering a premium house and land packages.
Building Cost
The cost of buying a house and land in Sydney will depend on the kind of design you choose. Expect that your home builder will discuss with you the inclusions or the amount to pay in the pre-planning and construction phases. That same home builder should clarify what constitutes'standard inclusions' and 'additional inclusions to avoid shocking additional fees.Standard inclusions are those stipulated in the house and land package, while additional inclusions refer to the amenities you can add to your home which your home builder permits you to include. It is important for homebuyers to take heed of this inclusion to avoid hidden or unforeseen costs. In addition, you must actively partake in the building process so that you can track where your money goes, and so you're always updated of the development of your house construction.
Other Inclusions
As a home buyer, be meticulous when it comes to appointing a legal representative whom you will task to coordinate with the developer in the purchase and registration process. The good thing is about first-time home buyers of house and land packages is that they are exempted from paying stamp duty. In fact, first time homeowners can avail multiple grants, concessions, and discounts. Avail house and land packages in order to enjoy the grants offered by the government, and see to it that you will pay attention to reviewing the details.
Choose a Trusted Home Builder in NSW
Several home builders offer a range of house design options. Choose a home builder in NSW who will complete projects on time, wo exhibits quality workmanship, who has reputable credentials, and who can showcase positive testimonials from their previous clients. Furthermore, research property developers and home builders to ensure that they are really experienced and reliable as what most of them claim they are.
Choose a home builder who can get through your luxury custom design in a seamless manner. Finally, go with a home builder in NSW who will charge you with reasonable prices when working on the flooring, tiles, façade, textures, and even on your backyard's landscape.
Building Duration
You should consider the type of house and land package that you will avail, whether it is a ready constructed home or a custom-built home. You need to know the time frame of the entire construction so you can plan when are you going to move in. Depending on the design you prefer, construction time may differ, but most housing and land packages are built relatively quickly.The all in one process of house and land packages is worth the wait because you can choose built in home design or a luxury custom design based on your own preference.
Conclusion
To reiterate, there are great advantages that await you when you buy house and land packages in Sydney. Especially for first time home buyers, you will receive multiple offerings, incentives and grants, plus you can decide which amenities you'll incorporate in the design of your house. By finding the right home builder and developer who will work with you throughout the process, you can thereby save a considerable amount of money and other building resources.