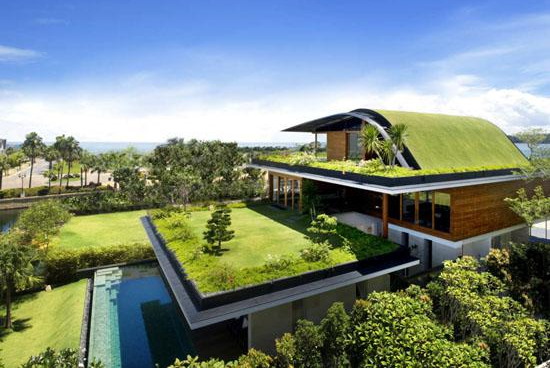 With the weather finally picking up, Brits across the country are preparing to dig out the barbeques and start entertaining. A traditional English garden party is something we all love but you need to make sure your garden is up to scratch first.

Set the mood

Garden parties are all about the atmosphere and a garden which has fallen into disarray will send out the wrong vibe. To set the mood, begin by giving your garden a thorough tidy. This means mowing the lawn, trimming the hedges and giving any outdoor furniture a fresh coat of varnish.

Your flowers should hopefully be in bloom now so make sure they're treated to a healthy dose of water as often as required. Consider how flowers and plants are arranged and try to create a congruous style that gives your garden a relaxing feel.

Try to make the best use of the natural light your garden receives by combining shaded areas with open spaces but spare a thought for artificial lighting too. Your garden parties are likely to run on into the night and this means you'll need to find a way to retain visibility without affecting the mood.

Arranging outdoor candles and lanterns strategically around your garden is a great idea and you can find a great range of solar lamps, outdoor fairly lights and traditional lanterns to give your garden the ambience you require.

Get the kids involved

Garden parties aren't just for the adults so make sure you spare a thought for your kids.

Older children can help you with the gardening but even younger ones can lend a hand when it comes to painting or varnishing. Let them unleash their creativity on their summer house by giving it a radical paint job or get them to help set a menu for their own summer party so they feel part of the action.

Cater to all tastes

It is important that you remember to cater to all tastes at your soiree. If you're concerned about the cost then ask guests to bring one item of food or drink with them to help you out.

You should also invest in matching picnicware that shows your attention to detail. Bold, bright colours work really well, so go loud and proud and give your party an injection of summer sunshine.