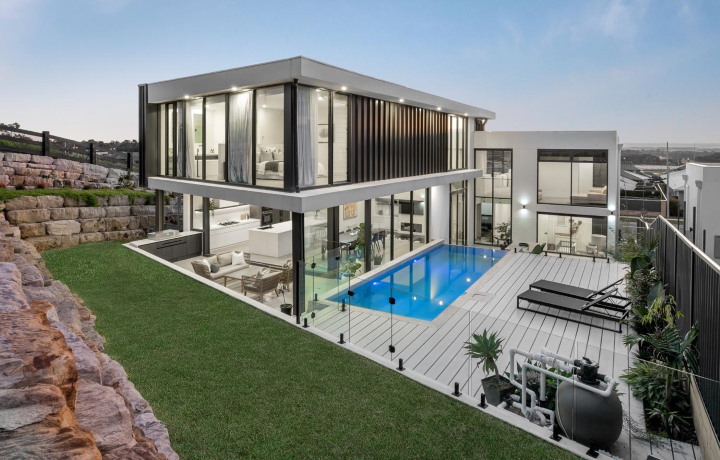 It's common to put off home renovations. After all, they can be costly, and you may not think they're worth doing. But there are some home renovations which are practical and shouldn't be put off. If you're looking to fix up your home, here are some home renovations to consider making this year.

Make roof repairs
Your roof has a lot of functions. It protects your home from inclement weather, stops damp and mould getting into your home, and can help keep your home a comfortable temperature. If you have any damage such as gaps or missing shingles, it's important to look into roof repairs from Southern Cross as soon as possible. Fixing your roof can help prevent further damage to your home, so that it's well-protected in all weathers.

Work on your kitchen
While some rooms can have their renovations put off for a while, your kitchen really is the heart of your home, and therefore getting work done will make your life so much easier. If you're not ready for a full renovation, there are lots of smart ways to spruce up your kitchen, not all of which are expensive or time consuming. Spending just a little time doing up this room is likely to make you feel a lot happier in your home.

Overhaul your bathroom
Another big home improvement you'll make, which you're glad to appreciate, is renovating your bathroom. Your bathroom is your place to relax and pamper yourself, so spending a little money in here can make a big difference.
Some easy bathroom jobs include:
* Replacing your taps

* Replacing fittings such as towel racks and accessories

* Getting a new shower

* Retiling

* Repainting

* Adding new cabinets or a vanity
Even small jobs can make a big difference in your bathroom.'
Make your home more energy efficient
Another thing you can do that'll make a big difference to your home, and your pocket, is to work on making your home more energy efficient. Energy efficient homes have lower utilities and tend to be more comfortable places to live. Make the most of passive design, which means styling your home to be more suitable for the climate. For example, in hot climates, this might involve adding awnings or ensuring the home has plenty of shade. You can then look at things like insulation, getting rid of draughts, and other things that'll improve your home.

Work on your kerb appeal
When you come home after a long day, you want to pull up to a beautiful home, so why not work on the exterior too? It isn't difficult to do, you simply need to declutter and maybe add some pleasant features such as plants. Even small jobs like painting your front door can make a big difference.
If you've decided to improve your home in 2021, then why not get started with one of the projects above? They are the things that'll make the biggest difference, so you can enjoy a property that you love.