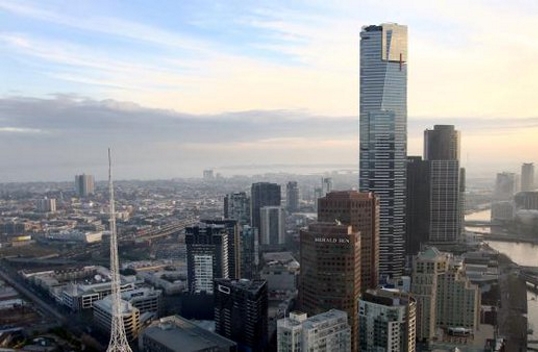 It comes as no surprise that the location you choose to move to is a crucial and deciding factor of your security.
The neighborhood you want is the real game-changer when it comes to improving your quality of life.
While most of us have a hectic schedule, we only have limited time for our leisure activities. In such times, a good neighborhood is what counts.
Moreover, if you plan to live with your family, there is no better way than giving them a chance at encountering a great and fun-loving life than choosing a good neighborhood.
Moving houses is unquestionably an overwhelming experience to go through.
However, the least you can do to make your experience a bit less overwhelming or frightening is to plan.
One such element to expect is the neighborhood to choose.
Here is a curated list of 6 essential elements to choose a lively and safe neighborhood and how removalists can be helpful.

1. Understanding the walkability score
Most of us overlook the factor of walkability. In a nutshell, a walkability score is a chief process of analyzing if your neighborhood offers walkable distance to conventional stores for buying primary necessities, or will you have to depend on a vehicle. Therefore, a walkability score can give you a brief into how convenient it may be for you to walk from your neighborhood to grocery stores, your child's school, shopping complex, and much more.
2. Discover the neighborhood
One of the most prominent and fun-loving ways of knowing if your neighborhood is worth living in is to take some time out to discover the vicinity. You can take your family for a visit and wander around the area to get a brief on how safe or reliable it is. You can furthermore lookout for the amenities and facilities you desire to utilize. Instead of merely judging the neighborhood based on pictures, you can visit the neighborhood to know the aura and perks it offers.
Interstate Removalists
can help you after that!

3. Reach out to people

Furthermore, the best way to analyze how good or safe of a neighborhood you are choosing to move to is to talk to the people who live there. Knowing people's opinions on the neighborhood is like understanding how remarkable the place is. However, note that other people may not have the same definition for a 'good neighborhood' as you. Thus, make sure to base your perspective by looking into the vital elements like- the distance between the neighborhood and your workplace, the local business community, facilities and amenities for kids, etc.
4. Test running your commute
The most reliable and precise way of detecting if or not the neighborhood is a great place to stay is to drive around the neighborhood, be it by car, bike, or other vehicles, or you can even walk. Understand if you'll be able to manage the commute through your workdays. Drive from the neighborhood to your workplace and analyze if you want to spend that respective amount of time traveling. This way, you'll know where your comfort lies and if or not the neighborhood may provide you with it.
5. Go through the crime rates
Another very prominent and crucial technique of choosing a neighborhood for
moving homes
is to go through the crime rates. As we all know, with the extensive evolution of technology and the world as a whole, crime rates are rising at an exceeding rate. While your real estate agent may tell you how good the neighborhood is, they might fool you into choosing a place you might not be able to rely on. Thus, to secure yourself and your family against crimes, it is best suggested that you go
through the crime rate
of that respective neighborhood.
To sum up,
While there are several other ways by which you can choose your ideal neighborhood, the ways mentioned above will make it twice easier for you to make a wise and well-versed decision.
You may need to consider several other factors while moving houses, one of them being, choosing top-notch removalists for helping you smoothly move your furniture and other belongings to a new place.