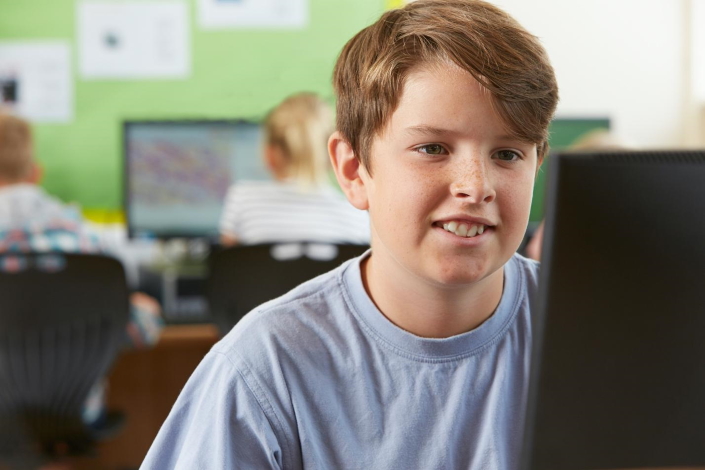 Opportunity Class

The education system will sometimes lump students into large groups based on age. The result of that assumption is that many students don't get the individual attention they need to thrive. Opportunity class (OC) is the much-needed answer to this problem, and we're happy to help you access this essential service.



What Is Opportunity Class?
Opportunity class is a government primary school program that specialises in providing tailored learning solutions for students. At Maths Words Not Squiggles or MWNS, we understand that children learn in different ways, with their own strengths, weaknesses, and preferences. That's why we take an innovative approach to teaching that revolves around every student's individual abilities and talents, allowing them to thrive in an environment that suits them best, which typically is in one on one or micro class sizes.
We construct our course material using the Australian curriculum set by NESA to ensure that our students are exactly where they need to be in their academic career, no matter if they're in kindergarten or year 12. With over 20 years of experience behind us, you can rely on MWNS and our team of talented teachers and tutors to provide a safe, educational, and rewarding learning environment.



How to Apply for Opportunity Class
Those interested in enrolling their child in opportunity class will first have to complete the application process, administered through the NSW Department of Education's High Performing Students Team. To begin the process, you should first ask for an application form at your child's primary school. You can then proceed with the application process by using the NSW education website, which will provide you with the instructions needed to fully submit your child's application.



How to Prepare for the OC Exam
We here at MWNS are happy to offer classes for primary students who are preparing for the OC exam. Our classes not only increase your child's chances of placement in OC, but they also give them the tools they need to thrive once they're accepted.
One of the greatest benefits of OC is the special consideration taken towards students who may present their intelligence in a variety of different ways. This consideration is taken toward students who are still learning the English language and who experience disabilities, disorders, medical conditions, and much more. With this approach, we're able to help your child perform their very best on the exam, no matter their ability, health, or background.



Choose MWNS for Tailored Opportunity Classes Today
Maths Words Not Squiggles is NSW's premier specialised learning centre. We take immense care of providing tailored education programs for children ages K-12, covering both mathematics and English through to year 12 exam preparation.
No matter your child's needs or learning style, we have the resources to help them to thrive.
Unsure if our classes are accessible to you? We have locations in Rosebery, Brookvale, Waverly, and Caringbah to ensure that we can accommodate people all across the state.
If you want to learn more about our programs or are hoping to enrol your child, please don't hesitate to reach out to us.