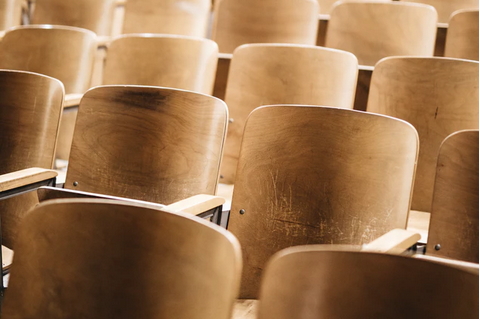 Anxiety, in its nature, is not always bad. It is a mechanism, which makes a person pay attention to something bothering in the environment. It was essential for survival and is still very helpful for some people and their motivation.
However, the high level of anxiety causes many problems and can lead to severe consequences, such as depression. And the rate of students who experience it is quite high. Sometimes it leads to their inability to study or complete assignments. Luckily, for any bad case scenario, there is https://au.essaypro.com/ professional platform.
According to statistics, 18% of people suffer from anxiety disorders, which makes it the most common mental illness. Such disorders are highly treatable, but many people just do not realize that they have an issue.
It is especially important for students, as it is quite common for all of them to worry, especially before the exams. Yet, it is crucial to know the difference between a healthy amount of worrying and an actual disorder.

Common Signs of Academic Anxiety
Academic anxiety has five main components, namely:
1. Worry;
2. Procrastination;
3. Emotionality;
4. Study skill deficit;
5. Task generated interference.
Worry comes with degrading thoughts about failure. It is when you think that you will definitely fail, you are not worth it (whatever "it" may be), and there is no hope. Such thoughts may be overwhelming and result in an inability to study and prepare for a test or assignment.
Procrastination is the next symptom. It results in less productivity and postponing important tasks. A student might feel so anxious about the result that it is easier to avoid the stressor.
Emotionality comes with biological symptoms students struggle with. It may come in the form of: