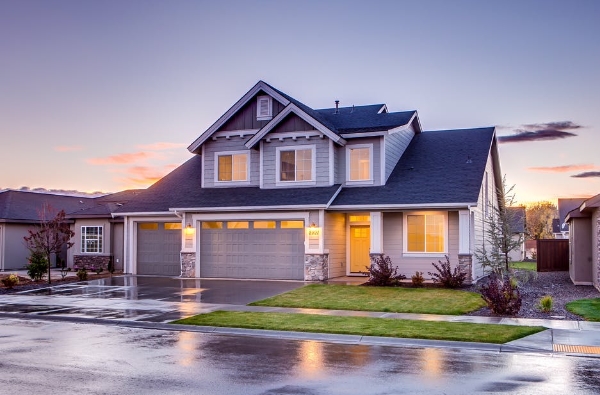 There are a number of people in Melbourne who move in their lives even 3 to 4 times. But there are the others who have lived maximum years of their life in one place but now are entitled with a need to move to or from Melbourne city. So if you are one of those people who are thinking to move to or from Melbourne then you will surely be needing a proper guide to do it rightly and conveniently.
In this guide, we are going to discuss removals in Melbourne in detail.


What do you need to move from Melbourne?
So if you are up with a plan of moving from Melbourne to any other city then consider hiring some professionals for getting assistance. House movers in Melbourne usually avoid hiring removal companies because they think they can do it by themselves and save their money. But the fact is that these removalists are indeed a great blessing and worth the money.



What do the removalists do?
When you hire some good removalists to help you in moving from Melbourne then they will perform mentioned below tasks for you.
They will provide you with a clear estimate of the cost that will be required to make sure a safe move.

They will help you in the proper and durable packing of your luggage with a proper strategy to prevent you from any kind of trouble afterward. They will provide the packaging, and binding material service themselves.

These removal companies will take full responsibility for the transport of your whole luggage with full care and within less time.

Other similar tasks will also be performed by these removal companies.


On what factors the removal costs depend?
The removal cost depends upon the factors described below and generated by some experts

The removal cost will ultimately depend upon the volume of your luggage that has to be shipped.

It will also depend upon the route between your old and new house.

Another important factor is how long is the distance between your old and new home.

And if you need any extra services like packing etc. It will cost extra.
All of these factors are counted while calculating an estimated price for removals in Melbourne.



Some tips for safe moving:-
Here are some amazing tips that will surely help you in safely moving to your desired location.
Remember to package all the delicate stuff like glassware in proper packaging to save it from being broken

Take all the electrical gadgets including laptops, tablets, iPads, and Android phones along with you or in your personal vehicle.

Hire some professional or experienced removalists to ensure a stable and comfortable moving.

Tie all the cords that are related to electrical stuff properly with a rubber band or some aluminum wires.
Final Words:-
Moving in or from Melbourne is not that easy but it can become convenient if you take help from some reputable removal companies. We hope you will never regret while paying. Also, the tips will surely give you much more ideas about having a safe move.