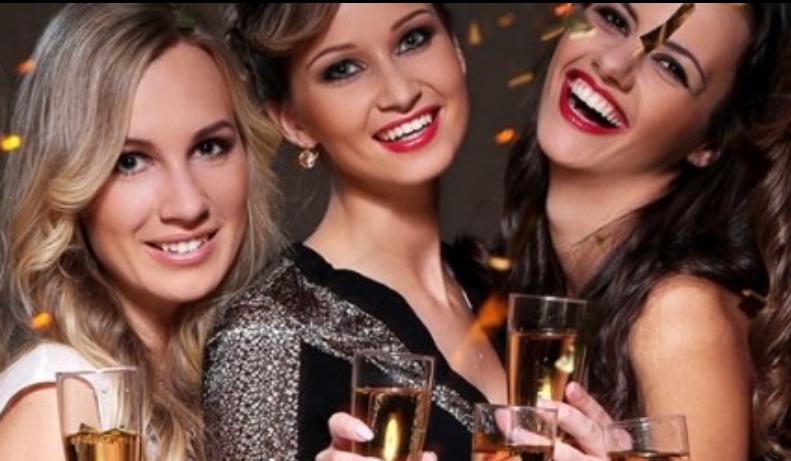 It's not every day you ask someone to get married. And the best way to show your profound love is to give your significant other a one-of-a-kind, extraordinary engagement ring.

As you search for the perfect engagement ring designs, you should pick one that fits both your unique love and the finger that carries it for a lifetime. Custom engagement rings let you choose different individual elements such as gemstones, diamonds, metal, and band styles that truly reflect you, the giver.

If you find that ready-made engagement rings aren't right or you just can't find the design you want anywhere, having a perfect ring custom-made may be the answer. But don't hand in your hard-earned money just yet! Make sure you consider these things before buying an engagement ring.

The Pros and Cons
Before you take the plunge into custom engagement rings, you must first understand the pros and cons. Learn what it takes to make your inspired ring design a reality.
A pure reflection of individual personality
A custom-made engagement ring will make you feel inspired and creative. The one who'll wear it will see your interest and values reflected on the ring. Since no one else can have that same ring design, its uniqueness will make the finger that wears it stand out.

More expensive than a traditional engagement ring
Creating a custom engagement ring comes with trade-offs. First, you shouldn't be surprised if you'll pay three times more. You pay more, not just because it's a customized diamond engagement ring. It also depends on how intricate the design is.

Takes a longer time to create
If it's on the extreme high-end like a diamond ring, your engagement ring may take up to a year to finish. But if it's on the low end with a well-thought-out design, expect several months from idea to finger.,
Remember that custom-made engagement rings require more involvement from you, such as several touch-point meetings and collaboration. As an expert with precious metals and stones, the jeweler still has a say in the design.

The Process
The specifics of creating an engagement ring vary according to your preference and the jeweler you select. In general, here's what to expect when designing a custom engagement ring.

Sketch your idea
Do you have a clear vision of the diamond ring that you want? Simply saying that you want "something unique" doesn't warrant a one-of-a-kind ring. In fact, any engagement ring can be created to be unique.

This is why it's important to sketch your ideas and make them specific to visualize your desired style further. Start by searching for jewelry stores on the internet and look for organic lines, mixed metals, and unique settings that catch your eye. The more specific you are with the design you have on your mind, the more likely you can have the perfect ring.

Get the right jewelry designer
Once you've finalized your idea, find a good jewelry designer who can do custom designs. Choose the one you can trust or turn to referrals from close friends and family.

When looking for a jeweler for a custom engagement ring, make sure to ask about previous works. You should recognize that, as an artist, the jeweler will add his or her own touches to your idea. This is why you have to ensure that you like the elements, style, and weight you see on the jeweler's previous work.

Spend time for collaboration
Since you already have the sketches ready and a trusted jewelry designer, the next thing to do is to collaborate. Communicate with your designer to get the project moving in the right direction.

Once the jeweler starts creating the custom ring, make sure to review the full-color illustration or a mock-up of the final product. Doing so allows you to give input and shift the direction if it's not what you want. Also, be sure to check all elements (metal and stone) in-person to get a clear picture of how it'll turn out.

Don't feel intimidated when speaking to an experienced jewelry designer about your visions for the ring. To create the perfect ring, you need to ask questions and voice out your concerns.

Seek protection
You should take extra care, especially when working on a custom design for a diamond ring. Ask for guarantees and warranties, and make sure that you have them in writing. This should include the elements you agreed to be included in the ring and the final appraisal that outlines the custom design and designer.

Last but not least, while the value is far greater than monetary, don't forget to get insurance for your custom ring.

Every Ring Has a Story
A custom-designed ring allows your personality and story as lovers to shine through your engagement ring. As your jeweler listens to your preference and learns about your story, they're able to bring those aspects into your ring, creating something special.