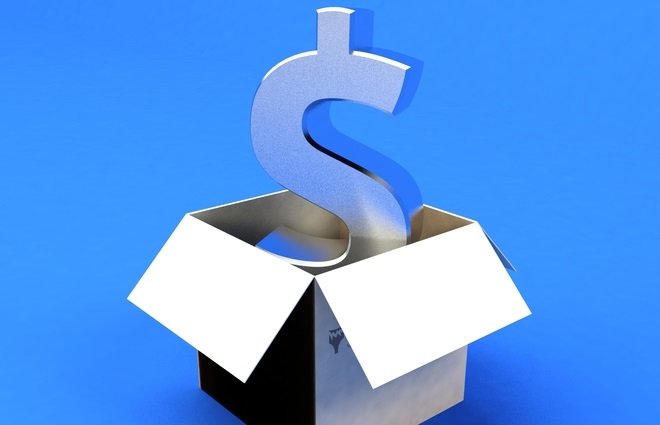 Education is a pillar of society and an empowering system that fosters growth and oneness. The system, however, requires funds to secure the right learning environment.
The advantages of an increase in school funds cultivate vital spaces, necessary for learner's success. If you seek to increase school funding and help future generations, school fundraising is the way to go. The key to fundraising is getting more people involved. Some of the other factors to consider include:
* Your school's annual financial needs

* Your monetary fundraising goals

* Resources available to help you fundraise

* Why you need to fundraise

* Time required and schedules to fundraise

* The leader and team required for the activities

With a school market already present, meeting its diverse needs will be your challenge. Get excited, though, because here are five effective ways to get you started:
Create Pleasant Online Donations
Online donations remain the most effective way to increase fundraising numbers for your school. User-friendly, fast, and highly accessible are some of the advantages of online donations. An excellent online donation strategy such as School Fundraising Australia is the perfect set-up for all your fundraising.
Online donation links are also more easily shared and viewed even beyond your school network. Create attractive and catchy captions for people to share and engage. It's also crucial to optimize your online donations for both mobile and computer users.
Peer-to-Peer Fundraising
Peer-to-peer fundraising embraces the theme of the school community. Create one by asking the school to unify its community members to fundraise on its behalf. The reach is widened and carries a personalized feel extending your supporters.
A walk-a-thon is a more experience-oriented type of peer-to-peer fundraising. It requires you to have teams complete specific tasks, such as walking 10,000 steps daily. Completing the tasks will lead to rewards like sponsorship payments. You'll need to set out your objectives and match them with the fundraising goal. The tasks will then help you reach the financial reward of your goals.
Community Matching Gifts
Matching gifts are clever. They ensure an employer donates every time his employee gives a donation. Remember to always check for matching gift donations as it can double or triple your funds.
On the other hand, volunteer grants require employers to donate every time their employees give their time to charity. Companies eligible for this fundraising idea need to have a corporate philanthropy program. Liaise with parents and inform them on how to participate.
Face Mask Fundraiser
With COVID 19 came the reality of wearing masks. The outcome is safety and an opportunity to fundraise. Furthermore, it's easy and brands your school. Just create your school logo, find a partner to help you produce the face masks. You could, in turn, work with the school to sell them to students and parents.
Another fundraising idea to go hand-in-hand with this is selling school merchandise. Print your school motto, sports apparel, novelty gifts, and T-shirts to sell and fundraise. It is one of the most profitable ways to fundraise for schools.
Pledge Fundraising on Events
A lot of events happen during a school year that widely attracts the community. A pledge fundraiser happens during such events and doesn't need to involve collecting funds on that same day. Pledged funds are recollected within an agreed period and accumulated for the school.
You could also offer discount card fundraisers during school year events. It is a need to partner up with companies and come up with a deal. That way, the school benefits every time the school sells a discount card. Having an on-site donation post during the events could also lead you to funds. Piled over the annual calendar year, these funds could boost your overall fundraising goals.
Always look at ways you can increase people's engagement. That is the surest way of inviting success to your fundraiser. Here is a list of tips to boost your fundraising ideas:
* Strive for events or activities that build healthy and fun competitions

* Try outrageous real-life and online-based challenges such as TikTok challenges

* Offer experiences rewards rather than items to donate or on event day

Remember always to start your fundraising activities online. With time growing to offer experiences and competitions will also boost your fundraising numbers.