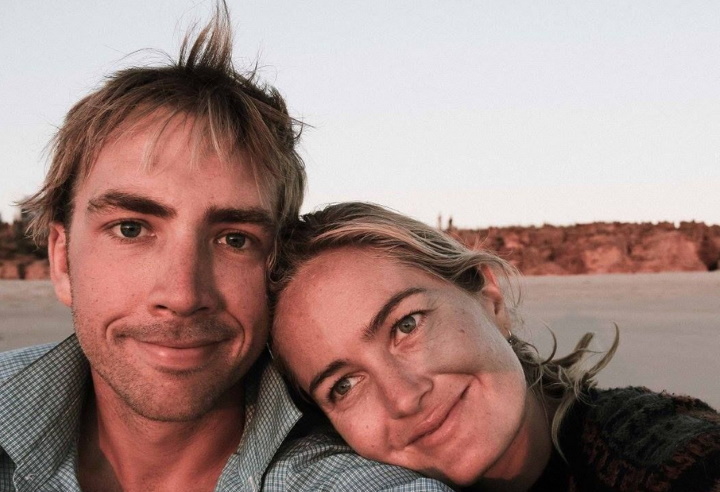 Australian marine biologists Sacha Guggenheimer and Tom Hiney have developed a reef-friendly sunscreen to protect both oceans and people. It was originally designed for whale shark guides, photographers, spearfishers and divers as well as fishermen from the Ningaloo Reef in Western Australia. Now, the product is available for everyone.
The innovative duo were concerned about chemicals in sunscreens that could cause harm to fragile coral reef ecosystems. The sunscreen has the highest-level sun protection factor available and uses vegan-friendly ingredients which do not penetrate the skin like chemical-based sunscreens.
The sophisticated formula creates a physical barrier that reduces skin irritations and skin reactions - and it won't sting your eyes.
​SunButter products are packaged in BPA-free, food-grade safe, ​reusable, and recyclable aluminium tins. Over the past year, SunButter has saved an estimated 45,206 single-use plastic sunscreen bottles from landfills and donated $11,179 to charitable partners. In a partnership with Greenfleet, tree-planting in Australia and New Zealand has resulted in 61.8 tonnes of carbon offset. A bush-inspired skincare range from the company contributes 10 percent of profits to Living Culture, which works to support First Nations culture.
SunButter encourages buyers to reuse the tins to store spices, ground coffee and even jewellery. SunButter SPF50 water-resistant reef-safe sunscreen sells in 100gm tins for AU$29.95 direct from ​SunButter​'s online store.