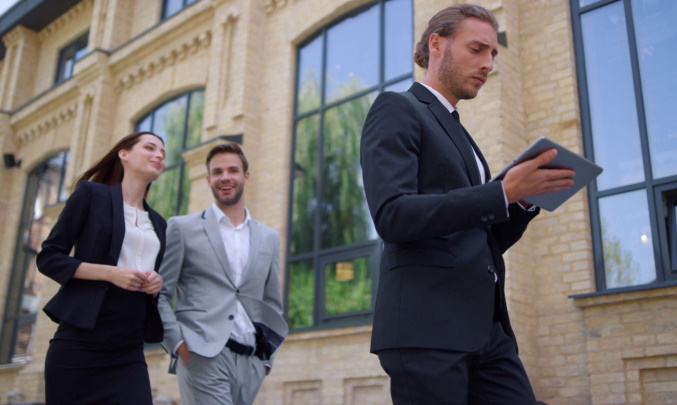 When we move into a new place, we want it to be the best of the best. We want to live a comfortable and relaxed life. You can find your new home in the best city Australia offers— Sydney. We'll tell you why:

It is rich with history
Before you settle down, explore your new home and learn about its history. Discover Sydney's past, from the British colonisation to the time the Aboriginal Australians lived in the area as its first inhabitants. From museums to historical landmarks, Sydney will tell you its story.

You can live sustainably
More cities are promoting and implementing sustainable living plans for their citizens. Sydney has a clear set of goals and plans for its residents' future. For example, the city moved from coal-sourced electricity to 100% renewable energy sourced from wind and solar farms in NSW. Cool, right?

Job opportunities are endless
International and local companies establish their offices in increasing numbers in Sydney, creating more jobs every day. If you're looking for a city with excellent working conditions and opportunities, this city is the perfect place for you.

Sydney has world-class universities
If you're looking for universities offering world-class quality education, Sydney is home to The University of Sydney and The University of New South Wales, both of which ranked among the Top 50 Universities around the globe.

You can feel safe in Sydney
One thing that makes Sydney the best city in Australia is its safety. You can be safe in Sydney, even at night. Although crimes do happen occasionally, you'll be fine if you stay alert (especially in busy tourist spots).

Sydney is where cultures meet
Isn't life more interesting when you can walk down the street and meet people of diverse cultures? This is the norm in Sydney. People from all around the world settle in Sydney, which now has sizable Asian, European, and African communities. This mixture of cultures makes the city vibrant and never boring.

Easy travel from one point to another
The public transportation system in Sydney is convenient and accessible, with operations going on until late at night. If you're a bike rider, you'll love this city as it's bike friendly. Sydney is also quite walkable, so there's no need for a car.

Tasty food everywhere
Living in Sydney means you'll find great spots to eat, all of which offer different cuisines. The diversity of the city itself results in great food options. So, when you're in Sydney, it's not only the culture you'll experience but also excellent food.

Coffee to warm up the soul
Whatever the season is, coffee can make you feel happy. Sydney has abundant cafes and coffee shops where you can get your freshly brewed cup. Each cafe offers a variety of coffee to choose from, which are all guaranteed to warm up your soul.
Live and Grow in Sydney
Because of these things, the population growth in Sydney increases each year. What are you waiting for? Come to Sydney and experience the Aussie lifestyle.