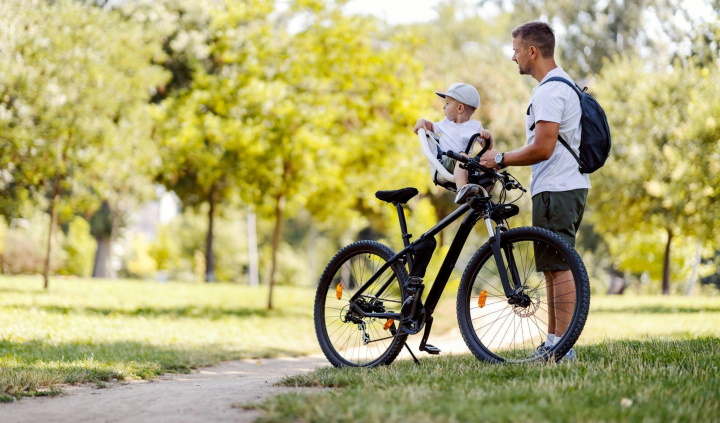 Thinking about moving to a place away from the busy streets of the city? Somewhere you can find peace and quiet every single day? Then maybe you should make a move to the Lugarno. Lugarno is a peaceful suburb located in the St. George area in Southern Sydney, Australia. It is especially known for its areas of large bushlands.
There's more to the area than serene views. Here are 9 great reasons to live in Lugarno:

A great quality of life with realistic pricing
Most of the time when you want to live in a peaceful, safe, and good-looking suburb, it comes with a high price tag. In Lugarno, you can live in a nice home for a reasonable price. For an upscale home, you can buy for an average of about $1M to $1.7M. Renting a home will run you around $600 to $800.

A cosy atmosphere
Lugarno is known for having a cosy atmosphere. Not only because of its aesthetic beauty, but also because of the friendly residents. You'll feel comfortable right away in this quiet, serene, and friendly suburb.

Everything is kept in good condition
Houses, roads, and sidewalks are always clean and orderly, offering you a clearer and sounder mind. Keeping the neighbourhood well-groomed is a priority for Lugarno residents, which is another great reason to consider moving to the suburb.

Green views are everywhere
If you are into nature, there is no doubt that you will love it here. You'll find manicured green spaces everywhere. Walking around every day will make you feel fresher with all the green bushes, grasses, and trees around.

Houses are huge
Houses in Lugarno are relatively big as compared to other suburbs. The houses are in pristine condition and many of them are on the water. The spacious properties would be ideal for hosting (and impressing) guests.

Animal life is everywhere
Because it is a suburb surrounded by nature, you will see animal life every day. It's not uncommon to spot reptiles and waterbirds. If you are fond of animals, living here would be a dream.

Consistent home renovation and improvement throughout
Living in Lugarno means you will witness constant improvement in the neighbourhood. Many homes consistently renovate or improve their indoor spaces and exteriors. Some people hate seeing worn out houses in their neighbourhood, but that's not a concern in Lugarno.

There are many parks
For an active lifestyle, you can access many parks in the area to do physical activities. Whether jogging or simply walking or playing baseball with the kids, you've got a perfect outdoor space nearby. You can also bond with the family and go for some picnics.

It's ideal for families
It is quiet, no drama, all nature, and above all, it is safe. Safety is a top priority for families. And since Lugarno ranks high when it comes to safety, the hassle of worrying about the security of your family is no longer. Aside from that, there are many wholesome family activities available in the neighbourhood.

Conclusion
If you hate the busy streets of the city, the loud sirens, and the blinding lights, this is definitely the place to go. The safety, quiet, and serenity may not be for everyone but if you're the type to prefer a peaceful, worry-free life, Lugarno will be an excellent home.