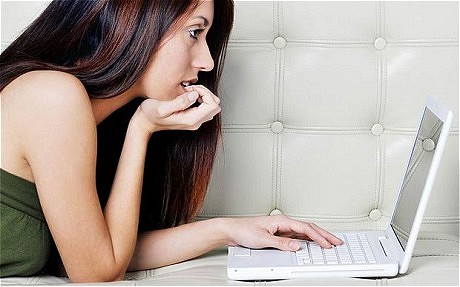 Before we proceed with this article, ask yourself a question – What's the number one marketing tool for business owners? The answer is email. These days most of the businesses try social media marketing for generating sales, but even they will confess that no serious business can ignore email marketing. It seems that customers attach more importance to the emails in their inbox than the posts appearing in their news feed on a social networking website. As someone who regularly surfs internet you might have subscribed to a news letter or any other promotional campaign, peoples subscribe to email alerts for a variety of reasons ranging from free informational material to coupons for like online blackjack for cash and discounted food vouchers, hotel, shopping and many more deals offers. But over the time some of them will drop out and will unsubscribe. Any good business that wants to reach out to its potential customers focuses intensely on email based promotional campaigns. But it is equally important that there exists an equally easy way to opt-out or unsubscribe from the mailing list. In this article we will talk about why it is important and how it should be implemented.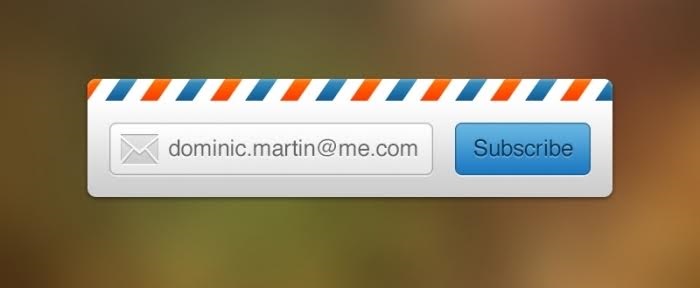 The importance of opt-in process for a business is definitely uncountable but a lot of people question the importance of the opt-out process. To be quite honest, after some time, people will want to opt-out from your mailing list. It's only natural as people lose interest in a particular brand or product over the time. The thing is that when they do lose interest in your emails, they must have an easy way to opt-out from the mailing list. Let us consider a scenario where you don't have any particular way to allow your customers to opt-out; in this case they will mark your promotional emails as spasm. If this happens repeatedly and significantly, chances are that the mailing system will tag start to automatically tag your promotional emails as spam. It means that you will lose a lot of subscribers. This is a classic case where you might ignore the opt-out process in order to save a few subscribers but in the end you end up losing most of them.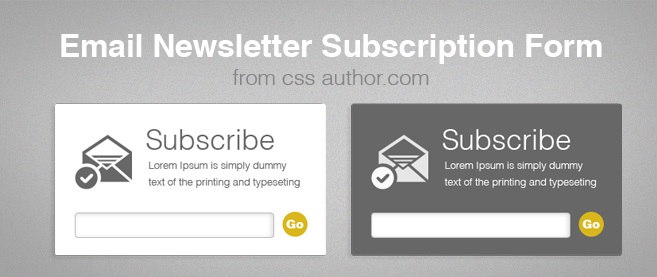 What should an unsubscribing process look like?
Keep one thing in mind; it must be just as easy as the subscribing process. One click unsubscribing buttons are the best. In all the promotional emails that are sent on your business's behalf, make sure that a link in all the emails is included that takes the reader to a specific page where he/she can easily unsubscribe. Another important thing to note is that if someone tries to unsubscribe, you should never ask them to confirm their details like name, phone number or email addresses. People are lazy and they don't like to fill in details when they have already lost interest in a particular service. If you ask them for the details, chances are that they will not fill up anything and instead of completing the unsubscribing process they will simply mark your emails as spam.