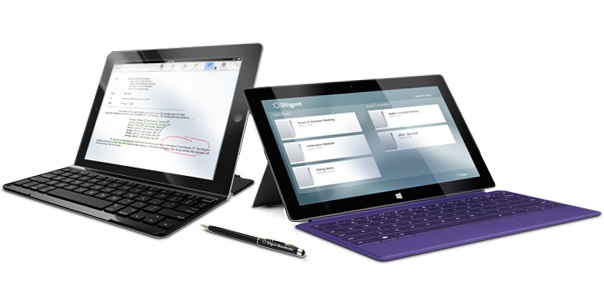 This month is Global Sharing Week, a time to celebrate the new innovative way for people to make extra cash on the side and at the same time utilize the world's unused recourses. By using peer-peer sharing platforms, people are now building a whole new level of trust in order to save and earn a second income.

There has been a significant rise of the share economy or 'peer-to-peer' in 2017, which can be defined as a socio-economic ecosystem built around the sharing of human, physical and intellectual resources. These range from renting out your car, renting out unused private spaces or even taking care of others pets. It has been found that 68% of Australians are currently using some sort of sharing economy platforms due to its versatility and the ability to boost a high amount of income.

This Sunday (June 4), Sydney is hosting Australia's largest sharing economy event that has been designed to help boost peoples' income by over $30,000 a year. The event will include one-to-one expert advice tailored to suit each attendee, a fair with Australia's top sharing economy businesses such as Spacer, Camplify, Mad Paws and Zoom2u, and stories from Australia's top micro entrepreneurs who have made thousands of extra income a year to create their dream lifestyle. More details about the event can be seen here.

Below are five Australian homegrown businesses that will feature at the event, that are helping everyday Australians earn cash fast:


1. Spacer -

Have a free space? Spacer is Australia's marketplace for storage and parking, connecting neighbors who have spare space to those who need more space. This simple storage solution can help you earn Australians earn up to $6,000 a year!
2. Mad Paws -

Wanna look after a cute pet or two? Mad Paws is Australia's #1 go-to pet sitting community online in Australia, where pet owners can find trusted pet sitters near their homes. Sitters can make on average of $1,000 per month.

3. Zoom2u


Wanna deliver the goods? Zoom2u is an on demand courier marketplace, which connects Australians with the best couriers throughout Australia. Couriers have complete flexibility on when they want to work, it's just a matter of accepting the workplace that is right in front of them. Part time couriers can make up to $8,000 a month through Zoom2u.

4. Camplify

Want families to share the camping fun? The "Airbnb for Caravans" Camplify is Australia's largest RV sharing community connecting owners of caravans, campervans, motorhomes and camper trailers with holidaymakers to help more people experience the joys of camping. Australians can earn up to $24,000 per year through Camplify!

5. Food by Us


Are you a talented cook? FoodByUs is an online marketplace where Australians can buy quality homemade food from approved local makers. Just simply select pick-up or free delivery from just $5.00 and rate the maker afterwards. Cooks can make up to $3,000 a month selling their food through this platform.