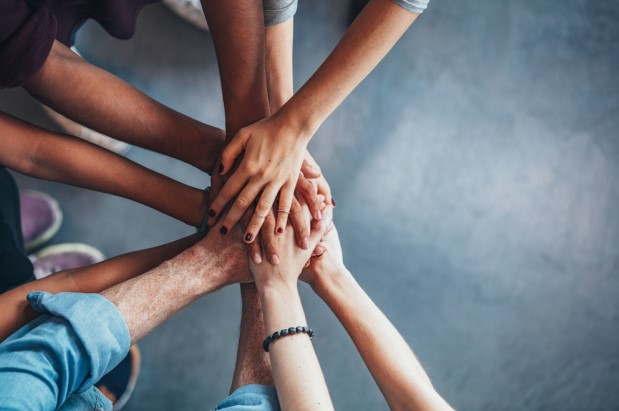 The ability to work well in teams can have a positive effect on many areas of life. Whether you operate in a group at work, play a sport, or have a large group of friends, team building activities can provide huge benefits. Studies show that there is a correlation between participation in team-building activities and the effectiveness with which that team operates.
In order to achieve the benefits from team building activities, team members must actively participate in the activity. It is therefore crucial that the activity be fun and engaging; the more unique the activity is, the better. Here is a list of unique team-building activities that will captivate your participants, and lead to more cohesion and cooperation within the team.
Escape Room.
Banding together in order to solve clues and escape a locked room is a surefire way to initiate team bonding. If you are looking for a Melbourne escape room, there are many to choose from, so don't feel limited by location.
Escape rooms are often themed and are categorized by degree of difficulty. Some can be quite challenging, so for a first-time group, consider entering an easy or moderately difficult room. You can choose the number of groups participating; from a single group competing to escape, or multiple groups competing against each other. Either way, escape rooms are a great team-building activity to explore.
Bowling.
This team sport is a great way for colleagues to get to know each other while vying for the championship. Unlike the escape room, bowling clearly shows how each member is contributing to the team by drawing constant attention to the points tally. Sometimes, one member is contributing significantly more, or less to the team. In cases such as this, it will be interesting to observe how your team reacts. Will they help the member in need, or rely too heavily on the most skilled person?
The reaction of the team will reveal how they may operate in high-pressure situations; turning on each other or working together. It may provide a great teaching moment, and reduce such situations in the future. So get your bowling shoes on and head down today.
Treasure Hunt.
This activity follows a similar tact as the escape room by allowing teams to solve clues to reach an end goal. The difference lies in the number of participants possible. Most escape rooms cater to lower numbers of people, for obvious reasons. Often the rooms are small in size and having too many people can result in team members not participating.
Treasure hunts allow for a large number of people, as they can be split into many small groups. Having more groups can be an advantage, as it adds a sense of urgency to the hunt. Not only is this activity a fun team-building exercise, but it is a great way to explore the local area. So for larger groups that require some team building, consider a treasure hunt today.
So there we have it, three unique team-building activities that you can try out with your group. Escape rooms and treasure hunts adopt a similar team-building strategy, but each have their benefits in terms of team size. Bowling is another great low-stress option, and can add an additional level of learning.
The presence of team building activities will remain an integral factor in how well a team operates. They are more than just fun games, and can make a considerable difference in efficiency and effectiveness of teams.