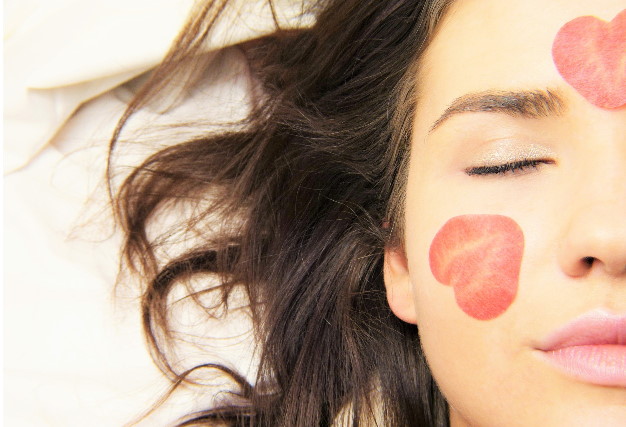 According to the Australian Financial Review, the beauty industry is currently worth $4.2 billion dollars, and this figure is only expected to increase. As well as home-grown make-up and skincare businesses like Aesop, Jurlique and A'Kin, Australia is also importing some of the best beauty from around the world. Whether it's because we always want to try beauty products that aren't easily accessible, or that there's something that feels more glamorous and exclusive about products that come from overseas, Australians just can't get enough of Brazilian beauty brands.

They might be difficult to track down in Australia, but these hard-to-find Brazilian beauty brands have a cult following for a reason. Here, the experts at REVIEWBOX round up the Brazilian beauty brands that deserve a place in your bathroom cabinet and why they're well worth searching for.
Natura

Cited as Brazil's number one cosmetics giant, it's easy to see why Natura is so sought-after. Natura works with communities in the Amazon to use the best natural ingredients for skin and hair in its products, as well as helping to keep the Amazon forest standing for generations to come. Packaged in 100 percent post-consumer recycled containers and eco-friendly, sugar-cane ethanol plastic, you can expect rich and creamy hand creams, hair masks with murumuru and luxurious shower oils that leave skin with a tropical, nutty scent.
Sol de Janeiro

If you're into your bodycare, you'll have seen Sol de Janeiro's cellulite-fighting Brazilian Bum Bum Cream everywhere recently. It might be based in the USA, but Sol de Janeiro is a Brazilian brand at its heart. Inspired by Brazilian women's natural confidence and using the country's plant ingredients to create products that deliver, the range leaves skin looking, feeling and smelling good.
Best Bronze

Brazilians, like Australians, know how important using SPF daily is and rely on this best-selling self-tanner to achieve their glow instead. One of the leading tanning brands in Brazil, Best Bronze offers everything from exfoliating soap bars and lotions to shimmer sprays to help you achieve that sun-kissed look.
Surya Brasil

Surya Brasil is known for its natural and vegan range of henna creams, natural hair dyes, haircare and skincare products. Created using sustainably sourced ingredients, Surya Brasil botanicals that are native to India and the Amazon in its products like henna and cupuacu. The brand's henna cream lets you dye your hair without using chemicals such as ammonia and peroxide, and is ideal for those who are sensitive to other dyes.
Novex
A fast-acting, nutritious deep conditioning system that's infused with oils and vitamins to smooth and enhance shine, Novex is ideal for those with hair in serious need of repair. Said to have started the keratin-treatment craze, the professional-quality treatment has since expanded from in-salon services to at-home maintenance.