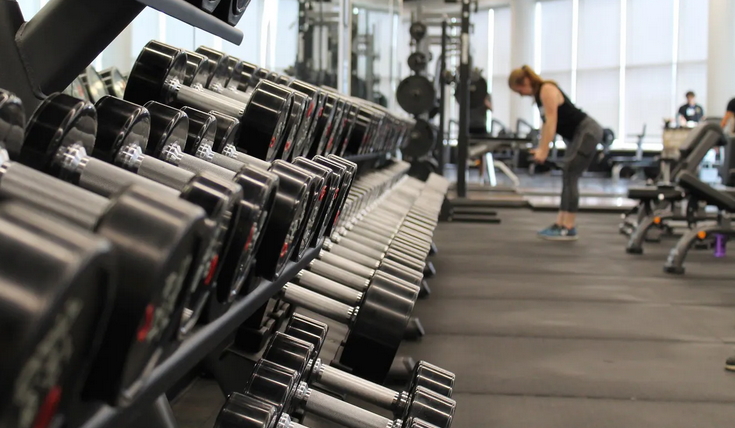 Your dream is to own a fitness centre or gym where people can come and get fit. That is a dream that you can make come true. It will take hard work and the right combination of resources, but it can be done. To help you get started, here are some basics to keep in mind. These will help you build a solid foundation upon which your business can grow.
Trained Personnel
If you want clients to come one time and keep coming, it's important to hire professionals who understand different aspects of fitness thoroughly. The trainers must be able to accurately assess the fitness level of your clients and help them develop a regimen that's challenging but also within their abilities to manage.
You also need people who know how to facilitate different types of fitness classes. From aerobics to pool exercises to using different types of fitness equipment, they must be able to teach clients how to exercise safely and responsibly. With their help, your business will begin to develop a positive reputation within the community.
The Right Equipment
Fitness equipment is also a must. You will need to invest in everything from exercise mats to free weights, to resistance machines. Your goal is to provide enough equipment that each of your clients can get a whole-body workout. When paired with trainers who can oversee their activities and provide guidance, the equipment will go a long way toward helping clients achieve their fitness goals.
Client-Friendly Resources
Software is a must these days. Fortunately, there are fitness software programs that help your staff keep things organized and also provide support to your client. The right type of app will ensure your clients can make and organize appointments easily, up to and including rescheduling private training sessions if the need arises. Your staff benefits since the right app makes it easy to see when an upcoming class is filled, reach out with tips to help clients with their fitness goals, and track details to ensure every member is up to date on what the centre has to offer.
A Clean Facility
It's not enough to have a facility that's large enough, stocked with the right equipment, and staffed by professionals. You also want the facility to be clean. Everything from the lobby to the locker rooms to the classrooms and the showers must be kept spotless. Even if a client likes everything else about the centre, he or she won't hang around long if the place seems to be dirty most of the time.
These are only the beginning of the qualities that your gym, spa, or fitness centre must provide in order to compete with similar facilities. Once these are in place, you can begin to refine the features and amenities that you offer, including investment in resources that make it easier for the staff to take proper care of the clients. Take the time to plan out everything carefully, including the day to day management of the gym. By creating the right environment and making sure your clients and staff have an easy time communicating with one another, you'll be in a better position to enjoy a lot of success in the years to come.