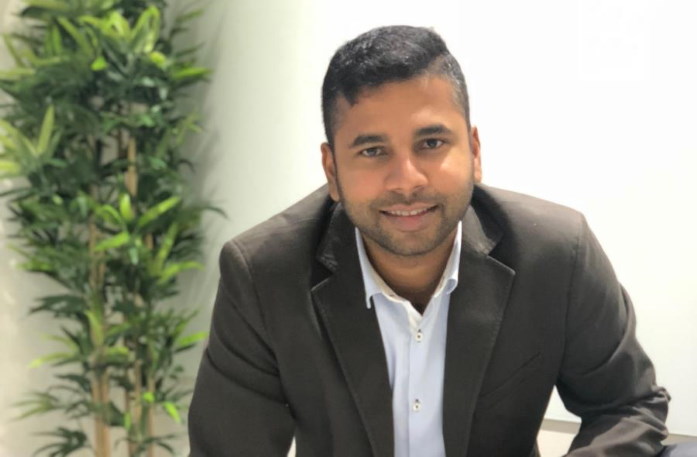 Anushka Bandara, the co-founder and CEO of Elegant Media, is recruiting. His business needs people with app development, ecommerce and software development skills.

"We are experiencing unprecedented demand for apps, ecommerce websites and software solutions for businesses wanting to move as much of their operations online as possible," Bandara said.

Elegant Media is a full-service software and mobile app development company. Some of their clients include entrepreneurs, startups, small to medium size businesses through to larger organsations including Coca Cola, the Australian Government, McDonalds and BeyondBlue, among many others.
"We urgently need staff. There is so much noise in the market around things closing but the reality is that much of the country is still very much open for business and many areas of business are facing unprecedented demand and growth.
"The IT sector is growing at an exponential rate.

"While our head office is in Melbourne we are able to recruit people from all over the country as they can work with us remotely. We have systems in place to ensure that our people are able to work with us from home.

"We urgently need people in Australia. We have jobs we are able to offer people with the right skills now.

Bandara's business is not alone. Other businesses in the IT sector are also facing similar levels of demand.

"Where many Australian businesses offshored their workers in countries like the Philippines and India to save cost, they are now finding that because the dollar has fallen below 60 cents against the greenback it is now cheaper to seek workers in Australia," Bandara added.

"This is now creating new opportunities for people in Australia to get jobs in the IT sector.
"We are seeing market disruption in ways that we never expected. In some ways the coronavirus is driving positive change that is making employment more accessible, flexible and convenient for many Australians."
Bandara is encouraging everyone with the relevant skills looking for employment or a change in employment to contact his firm via their website www.elegantmedia.com.au