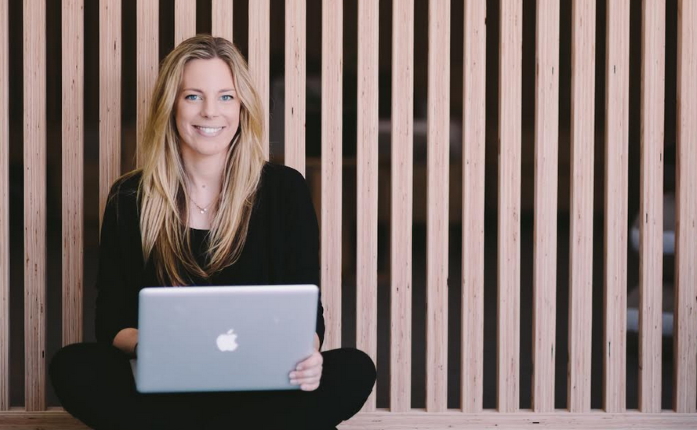 It's a wild time for businesses. Many people in the events and hospitality industries have been heavily impacted already, with more industries to feel the ripple effects with project cancellations and more staff losing their jobs. What's worse is that the Coronavirus pandemic is sparking a 1 in 100 year economic event and a potential global recession. So, this situation has got me (and many other businesses) thinking about how businesses can survive, let alone grow in tough times.
Naturally, we need each other. Businesses need to band together, cross promote, collaborate and tap into collaboration marketing as a strategy, now more than ever.
Why? Because….
Banding together is a powerful way to get things done and survive

Collaboration marketing is up to 25x cheaper than digital advertising

Businesses can use collaborations to halve production costs

Platforms like Collabosaurus allow brands to tap into collaboration marketing, without the resources or big budget.
There lies a bunch of opportunity amidst all of this, and some companies have been quick to jump on the collaboration bandwagon to add value amid the pandemic.
For example:
PE Nation teamed up with Divine Flow Yoga to do a livestreamed yoga class;

Jimmy Brings teamed up with Office Choice to deliver not only alcohol but toilet paper too during Australia's 'TP crisis' and they donated $1 from every roll sold to UNICEF's coronavirus appeal;

Grace Elizabeth Images and Super Studios teamed up to provide free photo and video shoots for hospitality businesses needing to pivot to a takeaway-only menu; and

Deliveroo and Koala partnered up on a campaign to help save people money on delivered food and mattresses or sofas which then sparked media coverage.

Online shopping has spiked, along with everyone's screen time, so this time offers a great opportunity to do something cool, spark attention, reach new people and even boost a revenue stream.
What is collaboration marketing?
Collaboration marketing is when two or more businesses team up, create something & cross-promote to help each other grow. Think limited edition product releases like Beci Orpin x Who Gives a Crap, digital collaborations like Spotify x Charni Nicholas' 'cosmic playlists' or social media competitions or content series. This strategy lends itself to events and experiential collaborations too, however in the current climate we'll put these recommendations on pause. It also allows brands to create exciting newsworthy stories to generate media coverage and drive more exposure for a brand.
Through Collabosaurus, a matchmaking platform for brands, 90% of the resulting collaborations do not involve cash exchange whatsoever. Businesses can leverage what they already have; social media communities, email lists, products, services, skills, time, venue spaces, channel promotion, publicity opportunities or resources in order to establish a win/win exchange of value.
Why does collaboration marketing matter?
Collaboration marketing is one of the most affordable marketing strategies for reaching a community of people at once. Teaming up allows you to effectively double your marketing reach without any additional spend, and being up to 25 times less expensive than digital advertising strategies, it's an incredible opportunity for businesses to achieve big impact, without the budget.
The American Express Business Collaboration report indicates that Australian mid-sized companies typically see sales increases of over $430,000 or savings of over $319,000 thanks to business collaborations.
Resources and purse strings are understandably tight right now, so finding ways to significantly lessen production costs, add value to customers and manage marketing campaigns with limited resources has never been more important. Thankfully, it's never been so easy.
How do brands get started?
Sourcing mutually beneficial collaboration opportunities is a big task if done the old-school way. Traditionally, brand partnerships result from significant research, ideation, pitching, follow-up meetings & negotiation.
Businesses stand to gain incredible results to their bottom line from collaboration marketing campaigns. With platforms like Collabosaurus, it's no longer a long-winded process, global opportunities are at arm's reach, more brands understand the concept and marketing strategies are calling for creatively leveraged, multichannel techniques.
Jess Ruhfus is the Founder of Collabosaurus, a marketing platform that match-makes brands for clever collaborations & partnerships. Collabosaurus has now attracted over 6500+ brands including Porsche, ASOS, Olay & Sofitel, earning Jess the 2019 B&T 30 Under 30 award in Entrepreneurship.