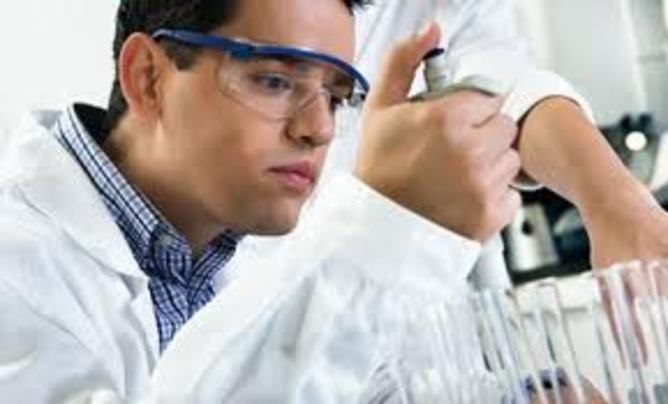 Have you considered reasons for the constant innovations going on the UK's healthcare sector? Apart from government policies and regulations, the next thing that will be easily mentioned in the introduction of various online pharmacies.
How? You may ask!
A few years ago ordering your prescription took a lot of time and required extra effort. You had to travel or walk a short distance to get it. That is changing or maybe otherwise has changed rapidly. Online pharmacy review sites like getupbuddy.com are making patients feel safer.
What is making the difference?
Online pharmacies! They have gone from having a physical office to operate online. You can reach out to them anytime. What you need is a data and internet connection. Delivery and the quality of drugs may seem like a bit of concern right? Of course, it should be. But there are various competent and licensed online pharmacies in the UK that provide these services.
However, that's not to say that they are no scam or fake pharmaceutical sites online. Shortly, in a few paragraphs, you will find out how to know the trusted online pharmacies in the UK.
Online pharmacy drivers
One name that will pop into most people's head when you talk about online pharmacy is Pharmacy2u. This company is a moving force as far as this sector is concerned. They are aiming at upgrading and improving the standards. According to their CEO Mark Livingstone, they want to reduce the time wasted standing on queues, sorting for documents, producing paper slips, and so and so fought. He beliefs that the customer deserves more.
Let's paint a little pedigree of Mark Livingstone. He was the CEO of a digital movie company called Lovefilm that was later acquired by Amazon. He established a platform online where people could subscribe and watch their favourite movies. After making great exploits in other sectors, his eyes are set on the pharmaceutical industry.
Are you aware that Pharmacy2u and the NHS are partnering in various strides to improve the healthcare sector? They launched the Electronic Prescription Service (EPS). According to various reports, this partnership has saved the NHS millions of pounds. Also, this program has been adopted by 96% of the GP surgeries in the country.
Now your prescription can be managed online. Recently, Pharmacy2u is aiming at dispensing about 800 million prescriptions this year. How will this be done yet to be seen? Nonetheless, their current achievements have shown that huge strides have been achieved so far. For instance, their partnership with the NHS has saved more than £137 million.
Pharmacy2u has created a mechanism that will ensure that all prescriptions are vetted and attended to. For instance, if a GP sends a prescription through the EPS, the Pharmacy2u AI will vet the content. The Ai will either send it to a pharmacist for further assessment or will dispense. This program has been tested and is currently used in Leeds.
The healthcare future
There is no doubt that healthcare's future is centred on the patient. To reach these patients without much hassle, the health care sector is taking advantage of the internet and online pharmacies.
Finally, if you have doubts about the services of any online pharmacy you can check them out via an online pharmacy review website. So before you purchase from an online pharmacy, go through some reviews to see what people are saying.