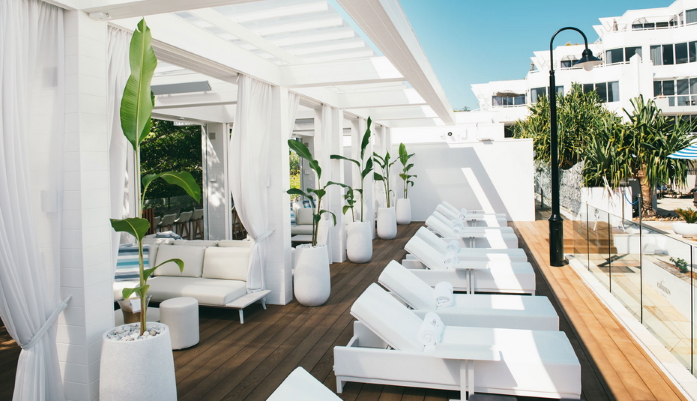 A patio is where your family can relax, have fun and spend quality time together. Hence, if you are planning to have one or at least improve what is already there, hiring the best builder to ensure you will enjoy success is necessary.
With the many Patios Builder Sunshine Coast to hire, it is only necessary that you step back a little before signing an agreement and finally hiring a builder's service.
You would not want to end up broken hearted and full of regrets after spending thousands of your hard earned money to a patio that is unattractive and not too nice.
This article will help you in your journey finding the best patio builder in Sunshine Coast to hire.
How To Spot On The Best Patio Builder
Spotting on the best in the industry may not be too easy, but this guideline can do the job for you smoother and easier.
Never hold back asking for recommendations from your friends and relatives. This is the most effective and easiest way in finding the best builder to hire. If you find an attractive patio, do not hesitate to ask about the builder who they contracted. For sure, they will not think twice telling you about it.
Your friends and relatives will be very transparent and honest to you, they will introduce you to the best patio builders they know and will move you away from those they know can cause you headaches.
One of the things you have to look into when hiring a patio builder is their reputation. Make sure that they are known to provide quality and satisfactory services. You can check their reputation in many mediums like word of mouth and online reviews.
For online reviews, it is important that you assess the reputation of not only the builder but the reviewer as well. There are many reviewers who provide good feedback in exchange of a fee.
You may also want to check on their website to know more about the company's history, mission and vision. When on the site, do not forget to click on the "About Us" tab.
To know more about the builder, give them a call. Asking them questions about their service and telling them your plans on your patio is a good way to start the conversation. You must not worry as talking to them does not require you hiring their service.
Speak to them and be open to your plans, requirements and expectations.
Scan Through Sample Of Their Work
Ask them to provide you with samples of their work. You can also make your way visiting their finished work in person. By scanning through their work, you can get a better grasp of how they work and what they can do.
If you see unsatisfactory work, do not lose hope as you can always speak to them and be open to opinions.