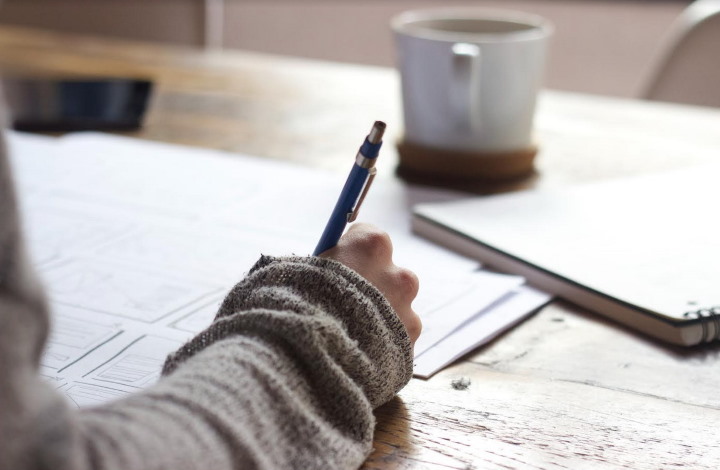 The globalization of the world economy was almost certainly inevitable, especially after the invention of the internet and an array of other technologies that made international commerce far easier than ever. But even before the internet, large corporate entities were offshoring labor to cheaper providers in emerging nations. Businesses also realized that they could find more customers and sell more products if they extended their reach to foreign markets.
What's even more exciting today is that you don't have to be a behemoth corporation to be able to afford what it takes to expand a business overseas. Smaller business models can leverage technology, real-time communications and a host of transport and/or carrier services that can affordably deliver products to just about any point on the planet.
But technology is not nearly enough to create business success. What it really takes to make a business go global is capital -- also known as cold hard cash -- and enough of it. One of Australia's foremost business consultants said that lack of sufficient capital is the No. 1 reason most businesses fail to go global.
Luke Lazarus calls cash flow the oxygen that fuels business growth. As a man who started and sold four of his own successful enterprises -- earning millions -- Lazarus now works as a consultant helping other young entrepreneurs achieve their business dreams. Time and time again when he is called in to help a new business that is struggling, the problem is an all-too-familiar one. The newbie entrepreneur is undercapitalized.
It's fascinating to note that can be the case even when a fledgling business is enjoying scorching hot sales. They have money rolling in from sales, but that income is needed for a lot of other things. That includes such needs as buying supplies, paying labor, rent on office space, advertising fees and more. Luke Lazarus said that many new businesses get on the wrong side of the production/supply/delivery formula.
What this all adds up to, he said, is that new entrepreneurs need a plan going into their venture for generating operating capital and growth capital. That starts with writing a comprehensive business plan that spells out just how a new company is going to get the financial backing it needs.
Additionally, the business plan then becomes a tool that can be leveraged when the entrepreneur is seeking expansion capital. The business plan is what they present to venture capitalists, banks and other sources of finance, even crowdfunding on Kickstarter or GoFundMe. If these kinds of entities don't see a solid plan, they have little incentive to back your project, Lazarus said.
Luke Lazarus is a native of Australia. He was an exceptional student in high school and breezed through his college curriculum in business and finance. He nailed down an MBA at the Melbourne School of Business by the time he was 24. He then went out and proved he was more than booksmart by starting his own series of successful businesses.
That's what makes him a consultant a cut above the rest. It is because he has "been there, done that." Lazarus offers his clients a professional who has proven he can deliver real-world results.
The phenomenon of globalization is not without its critics, of course. Many decry things like the outsourcing of jobs or the disenfranchisement of local citizens in some cases. Environmental factors are always a concern. However, there's no turning back the clock on the inevitable, Lazarus said. He believes a global business perspective uplifts people economically and socially. That far outways the drawbacks.