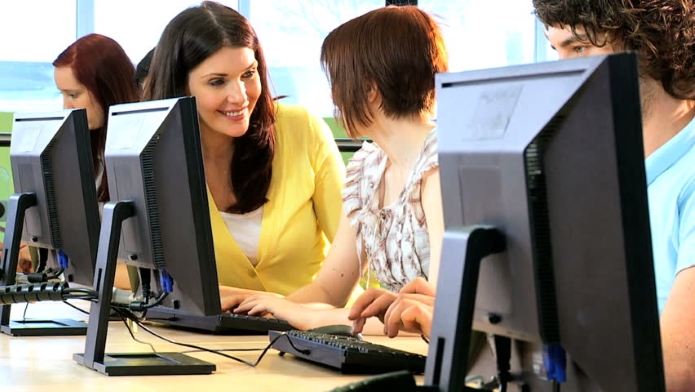 Running a business is an exciting choice of career that gives you much more freedom over your life compared to working as an employee for another company, but it can also be a lot of hard work. While the work that entrepreneurs put in is often rewarded substantially with business success, if you're running your own business it's important to make sure that you get a good work-life balance and avoid letting yourself burn out. Working too much can end up having the opposite effect on your productivity and leave you unable to give as much as you'd like to your business. So, how do you avoid burning out when you run your own business?
Take Breaks:
When was the last time you went on vacation and didn't take your laptop with you to get on with work around the pool? If you're working from your hotel room, it's hardly a real vacation. Book a week away and leave somebody that you trust in charge of your business while you're gone - things aren't going to fall apart, and you'll return feeling much more refreshed and ready to take on any challenges that entrepreneurship throws at you.
Have Fun:
What do you do in your spare time? More importantly, do you even allow yourself to have spare time, or do you work from dawn till dusk without ever doing anything just for yourself? if this sounds like your life, you're on a one-way road to burnout. Just as it's important to take longer vacations and breaks away from work, you should give yourself at least an hour or two each day where you don't think about work and do something fun instead. Online casinos are a fantastic way to wind down since you can access all your favourite games from the office while having a break or from the comfort of your own home.
Outsource:
Many small business owners make the mistake of thinking that the best way to get everything done is to tackle it all by themselves, but this isn't the case at all. In fact, trying to wear all the hats is going to leave you overwhelmed and stressed, especially as your business grows. It's a much wiser idea to pay somebody else to do all those time-consuming tasks like content creation, admin, and accounting for you, while you sit back and focus on growing your business or enjoy your extra free time.
Automate:
Today, there are tons of tools out there that you can use to automate loads of business processes to make your life substantially easier. Take bookkeeping, for example. There are software programs that you can use to keep financial records, generate invoices and more to shave hours off the total amount of time that you'd spend doing these things manually. You can use tools like Hootsuite to schedule all your social media posts for the week so that you can sit back and relax. Take advantage of every automation tool you can.
Don't let burnout get in your way of being a successful entrepreneur.