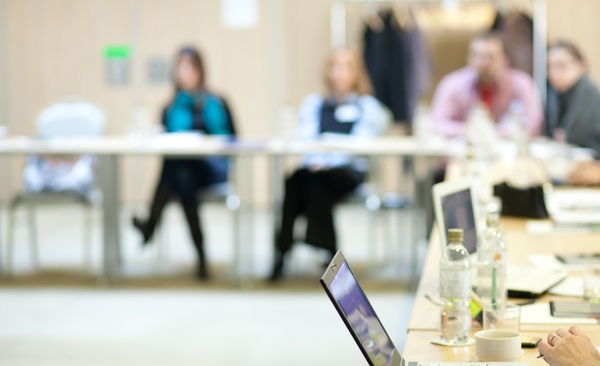 In recent years, there has been an enormous shift towards digital platforms. Whether that be to socialise, work, or even shop, digital is the way forward. As a result of this, many businesses have now had to present themselves online as that's where their consumers are. However, there are many differences between managing a physical reputation and a digital reputation.
Nowadays, consumers do their research before buying a product. Plus, brand loyalty is something incredibly hard to come by. Therefore, online reputation is everything. It doesn't matter if your business is in Australia or across the pond; it means a lot. That's why if something has been posted that is negative towards a company, it needs to be handled, and pretty quickly at that. Otherwise, it could have a detrimental impact on the business and quickly tarnish a reputation that has taken years to build. Thankfully, no business has to manage this alone; Australian company Removify is here to help.
For most businesses, an online reputation is everything. In Australia alone, over 85% of the population use the internet regularly. That is a vast demographic, and it creates plenty of opportunities to reach new consumers as well as retain old ones. However, thanks to the internet, consumers can easily shop around. As a result of this, brands need to look as appealing as possible to attract consumers. A great way to do this is by having an excellent online reputation.
An online reputation is simply the reputation of a company, person, product, or service which has been posted online. Reputations can be built or ruined via independent review sites, customer reviews on social platforms, or even posts on a company website. The better a reputation, the more likely existing consumers will stay with a brand as they can trust them. This also means new customers may buy from that business as they seem reliable. Many consumers are sceptical about online shopping as you can't actually see what you're buying, you have to rely on video and images, but if a company is flooded with good reviews and positivity, showing a good reputation, the likelihood of someone buying something is significantly increased.
By seeking help from a company like Removify, a reputation can be managed and monitored, and reviews can be significantly improved. This may seem like a small task at first, but it's actually a mammoth job. Additionally, a company like Removify can also help with the removal of untruthful reviews or even the removal of revenge porn. Ultimately, by removing these concerns, a reputation will hopefully glow, and consumers can see what a business is genuinely about.
Online, there are various places to post content. Social channels, company websites, review sites, and forums are just some of the places that consumers can post content about an item they have bought or a service they have received. Other consumers and even competitors will likely see this content. That's why managing content is so important. The best image of a company needs to be put onto the web so that consumers can build a relationship with the brand and understand what they're really about.
Additionally, managing content also means a company can update any content that has been posted. This can come in rather handy when trends change or when new products and services are launched. Consumers will be able to keep up with current affairs and be in the know.
It's clear to see why a good reputation is important and why so many businesses work hard to produce and manage content that paints them in a good light. After all, the consumers are what makes a business successful, so creating a great experience for them is key.