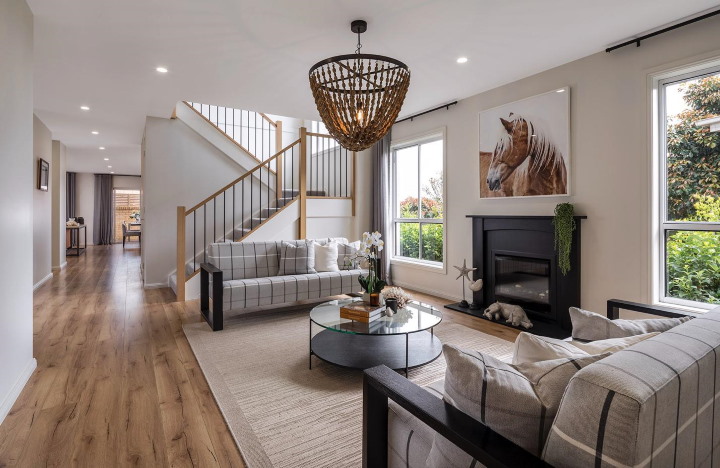 Real estate is a highly competitive industry, and those with a lot of experience know just how important good marketing can be. In your real estate business, marketing is critical because it lets your potential customers know who you are and what you do. It's not only important to be able to know your customers and the business but also to make sure that your customers know you and understand what you're all about.
Great marketing also helps a business to stand out from the crowd, which is especially important in highly competitive industries such as real estate. Studies have shown that a large percentage of real estate businesses fail in their first year, and one of the most common reasons for failure is that they didn't understand how to market themselves.
The incorrect marketing strategy can easily lead to clients that are confused about what you do, which you'll want to avoid. As such, creating a good marketing strategy can be a bit of a gamble, like playing online casino games. Not only that but when you're busy meeting with potential buyers, clients and chasing leads, there can often be little time to come up with fresh ideas for your marketing strategy. To help, we've created this article for more information on how to create a marketing plan for your real estate business and the reason why digital marketing is so important.
How to Create a Real Estate Marketing Plan
A real estate marketing strategy is a document that lays out your sales goals for the year, including a detailed budget, target audience, marketing, and advertising plans, and other ways to grow the business and gain new leads. A marketing plan will typically identify:
* The right tools you need to reach your audience.

* Ways you can provide better service to your customers.

* Where you hope your business will be in the next few years and how to get there.

* How you can measure the effectiveness of your marketing.

* How to tell when and where you need to change your course.
Creating a successful marketing strategy begins by stating the vision for your business and determining your target client. You'll also want to identify the overall goals of your marketing plan and create a unique selling proposition that sets you apart from the competition. Once this is complete, you can move on to analysing your company's strengths, weaknesses, opportunities, and threats. You'll also want to perform a competitive analysis to find out what the competition is doing that you're not.
Digital Marketing in Real Estate
A digital marketing strategy has become just as important, if not even more so, than traditional marketing methods. Digital marketing is any form of marketing that makes use of the internet and digital platforms to reach potential customers and clients. This includes real estate site listings, website design, search engine optimisation, and much more.
You need to have a good online marketing funnel in place if you want your business to be successful. When looking for a home to buy, 44% of all buyers and 99% of Millennials turn to the internet first. If you want to grow your business as a real estate agent, you'll need a professional website.
Your website should aim to immediately show any site visitor exactly who you are and what you do, and the branding should be consistent across the site. Proper search engine optimisation with the creation of a blog and multiple pages will also help your site show up in search engine results. For most real estate businesses, you want to be focused on local search terms, and you should aim to provide quality content over directly trying to sell your brand. This https://www.nextandco.com.au/capabilities/organic-search/ is what you need because it's one of the most exciting tools a marketer can use to increase its presence online.