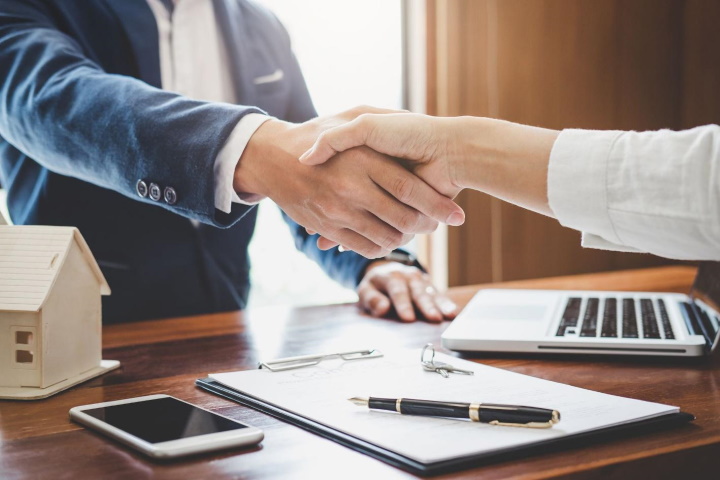 Australia's legal system, like that of other nations, is full of complex jargon that can be difficult to understand if you speak English as a second language. Regardless of whether it's business law, construction law, family law or a different field, there is always going to be some complex negotiating that is better understood when you have a professional who can translate those legal terms into Cantonese or Mandarin.
Chinese-Australians typically choose Chinese or Chinese background lawyers as they can provide them with the peace of mind that they can handle their case with skill and a bilingual knowledge of the Australian legal system.
So, regardless if you're looking for tax, immigration or business lawyers in Melbourne, here are some of the ultimate benefits of selecting a Chinese or Chinese-Australian lawyer if you speak Cantonese or Mandarin.

They can provide peace of mind
The Australian legal system can be difficult for everyone to comprehend, regardless of whether you're an Australian or Chinese national. There is all kinds of legal jargon that can be tricky to comprehend if English is your second language, so having an English-only speaking lawyer might make proceedings more difficult for you to understand.
However, with a Chinese-speaking lawyer, you can relax with the knowledge that not only understand and have full experience in the Australian legal system, but can translate the proceedings to you so that you are always in the know with how your legal proceedings are transpiring.
Chinese nationals often leave their very first consultation with Chinese-speaking lawyers feeling confident and relaxed with the upcoming legal process as they know their case is in safe, reliable and bilingual hands.
Better chance of a great result
When interlingual communication between the lawyer and their client is difficult, cases typically have a poorer chance of succeeding. This is because it can be hard for the lawyer to elicit the information they need to make a solid case on their client's behalf. This also works vice-versa, as the client doesn't understand the tricky legal terms that the lawyer is providing them and therefore can't provide the correct information or make the right decisions regarding their case.
However, if you have a Cantonese or Mandarin-speaking lawyer, you can have free-flowing conversations in which all necessary information is provided and you and your lawyer can make an informed decision of how to proceed with the legalities of the case.

They work as a good middle person
Bilingual lawyers in Australia, especially those who speak one of the Chinese languages, are highly sought-after because they can provide an in-between point between the legal system and their client.
They will be more-than-willing to translate the legal jargon to you in either Cantonese or Mandarin so that you will have a strong understanding of the case at hand and what decisions are best for you. This way, you will always be in the know and can communicate your wishes to the Australian legal system without any lapses in translation.
Having experienced, bilingual lawyers on your side is a great way to ensure that you have a full comprehension of your case and the best course of action to follow. With a profound understanding of both the English language and Cantonese, Mandarin or both, as well as years of experience in the Australian legal system, it makes perfect sense why choosing a Chinese-background lawyer is the right thing for your legal proceedings.