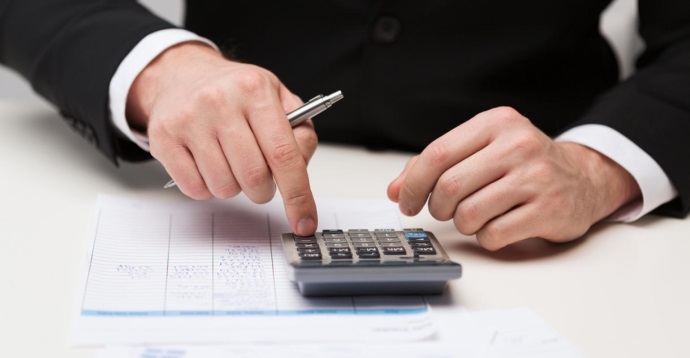 No matter how busy you are or how much money you make, it's vital to budget. While money will not necessarily buy you happiness, it can provide freedom, fun, and convenience, while alleviating financial pressure. Even if you are exceptionally busy, you should budget wisely to ensure that money is not lost or wasted.
Extra Income
With so many expenses and the cost of living increasing markedly, a lot of people are looking for (or benefiting from) a supplementary income stream. There are many ways to make extra money; depending on your skills and interests, you could invest in currency trading after learning about how to do so effectively through a reputable education provider like
Learn to Trade
, engage in freelance work on the side, or even make money through your own online startup business.
Having an additional stream of income can decrease financial stress and concern, but also requires time and organisation so that you can devote the time and effort required to this element of your life.
Be Realistic
Although you are busy and may need to pay variable expenses, you must set a realistic budget. Essentially, you need to know how much money you have and the ways that you spend it. Reviewing your incomings and outgoings will illuminate areas in which you are spending frivolously and opportunities to save on costs.
Review Your Credit Cards
The effort required to review whether better offers are available on your credit cards will be well worth it if you can secure a better deal. Look carefully at the interest rates charged and the features that come with each card, then determine how well they meet your needs.
On the subject of credit cards, you should also review how you use your cards. It's not necessary to stop using your cards completely, but analyse the rewards and benefits available, and whether they bring financial benefit.
Mobile Phone Review
Appreciate the fact that there is hot competition between mobile phone providers. Charges change frequently and so it is worthwhile and potentially lucrative to review your call spending and phone usage, as well as keeping an eye out for attractive reasons to swap providers if appropriate.
Reduce Household Expenses
It is an often recommended way to reduce expenditure, but making your own lunch and taking it with you (rather than buying it out) is an important way to reduce your expenses. The cost savings enjoyed can be refactored into your budget and channelled to your savings account or repayment of a debt.
Use Time Effectively When Budgeting
While you know that you need to budget, you may feel too time-poor to undertake this task earnestly. The good news is that there is a range of tools available to make this job far easier and more effective. Many comprehensive and good quality tools are available online and many of these allow for adjustments to be made as time progresses.
Accurate, realistic budgeting is a very important activity for all people, regardless of how busy they are and the demands on their time and concentration. When you budget effectively, the likelihood of money being wasted is reduced and you can feel more confident in knowing exactly where your money is being spent.