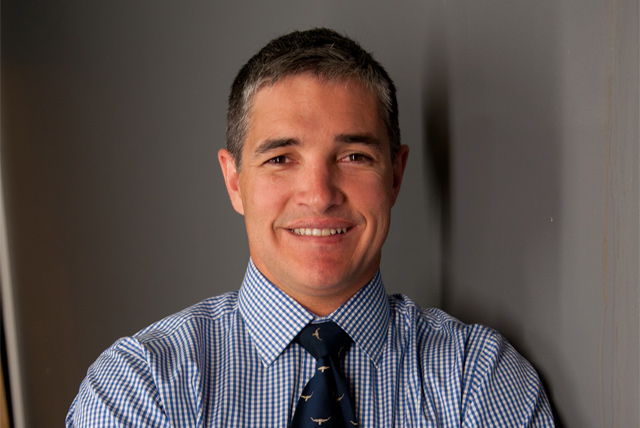 Queensland 8 December 2014. In the light of the weekend's dismal poll results for National, and their slump in the Victorian State Elections, Rob Katter, the Member for Mount Isa, says the rural crisis is National's chance, perhaps their last chance, to shine.
Fresh from the success of Friday's "Last Stand at Winton" rural debt crisis summit, attended by close to 300 graziers, Mr Katter said Agricultural Minister Barnaby Joyce should take up the challenge from that meeting and lead his party to push through the Australia Reconstruction Development Board as a solution to rural debt.
"Here's an opportunity for the Nationals to stand up for rural Australia; they know the ARDB is a good idea, they just have to put pressure on their elected MPs to go for it.
"It's not just the graziers who are hurting, as we heard at the meeting; it's the small towns, the birthplaces of the National Party."
Acknowledging Mr Joyce got a tough time from graziers at Friday's meeting, Mr Katter said he should take that as a warning.
"I'm pleased he turned up; at least he had the guts to do that, but it's not acceptable for him to say he can't find support in the party room for this solution.
"The National Party has a proud tradition that is borne out of rural hardship; this is a prime opportunity for Barnaby and his fellow MPs to stand up for their rural constituents, cross the floor, vote against the Liberals, anything they can do to ensure this solution is pushed through Parliament so we can get some structural sense into rural debt."
Mr Katter said a committee will be established to progress the resolutions passed at the meeting, and to potentially hold more crisis meetings throughout the North West.
"Rural debt is a huge structural problem, and we're not giving up on it."