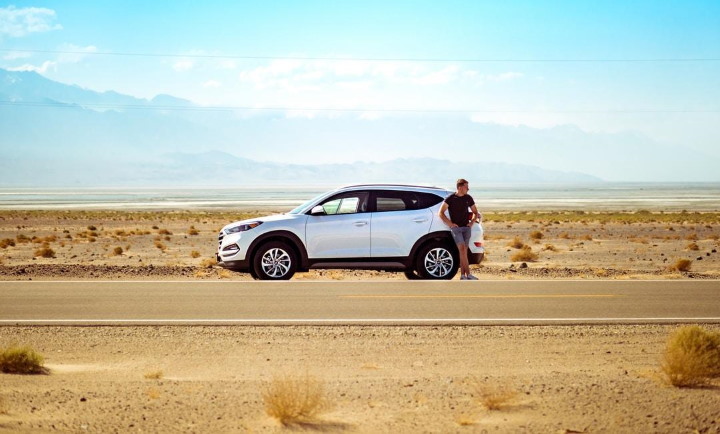 The importance of car insurance is undeniable, and in the U.S., it's even against the law to drive without being insured. In case of an emergency, you want to be sure that you have enough coverage to protect your own car as well as pay the cost of damages to anyone else's property. The issue that many people have with auto insurance is finding the right amount of coverage for the right price. Car insurance policies can be confusing, as they often contain a lot of jargon and legalese that the average person might not understand. Only to add to the confusion is the fact that state laws differ from one another, meaning the minimum amount of coverage required for drivers varies state-to-state. If you're unsure of where to start when it comes to purchasing the right insurance policy, here are some tips to save you time, money, and hassle.
What is comprehensive car insurance?
One of the most popular types of auto insurance is collision insurance. This type of insurance is exactly what it sounds like: a payout for any damage that is caused by a car accident. Collision insurance is typically the minimum coverage limit for most states because it protects drivers on the road. So, what is comprehensive car insurance? Comprehensive insurance could be considered optional coverage as it's not always required by state law, and it covers different types of damages that aren't caused by a car accident.

Though it can potentially be more expensive, it's a good idea to purchase an insurance policy with full coverage for your vehicle. A comprehensive insurance policy offers you protection in the case of unforeseen accidents or emergencies. Things like natural disasters, vandalism, car theft, break-ins, and other property damage that wasn't caused by a collision are all covered within a comprehensive claim. The experts at iSelect have created an online tool to help match drivers with the comprehensive insurance policy that is right for them. iSelect makes it easy to shop for comprehensive auto insurance by comparing different insurance providers and policy rates all in one place. Auto insurers often have tools to compare policies on their websites, but with iSelect, you can trust that their tool is unbiased and can truly help you find the best policy for your specific needs.
Insuring a Used Car
Some people believe that comprehensive coverage is only necessary when buying or leasing a new car, but this type of coverage can also be a good idea for owners of used cars as well. Comprehensive insurance covers so many different types of damages and repair costs, that by having a comprehensive policy you're protecting your car's value. Maintaining the value of your car, especially a used car, is important for your financial future and ability to sell your car later on.

If you're looking to purchase a high-quality used car, you'll want to carefully vet the sources and sellers. Auto Auction Mall has a great "car auction near me" feature for potential buyers to easily find used vehicles in their vicinity. Using this feature for informational purposes is the best way for buyers to quickly compare their options. Auto Auction Mall's site clearly lists general information about all the available vehicles, such as mileage, warranty, previous collision damage, and financing options. A car's value depends heavily upon its past use, so if your own car was bought used, it's crucial that you know the car's full history. A car with prior collision damage can be considered higher risk, even if it's been fully repaired. In order to prevent paying more in maintenance and repair costs later on, Auto Auction Mall can help you find a vehicle with a clean past, and iSelect can help you find the perfect comprehensive insurance product for your specific vehicle.